Welcome to the Governing Body page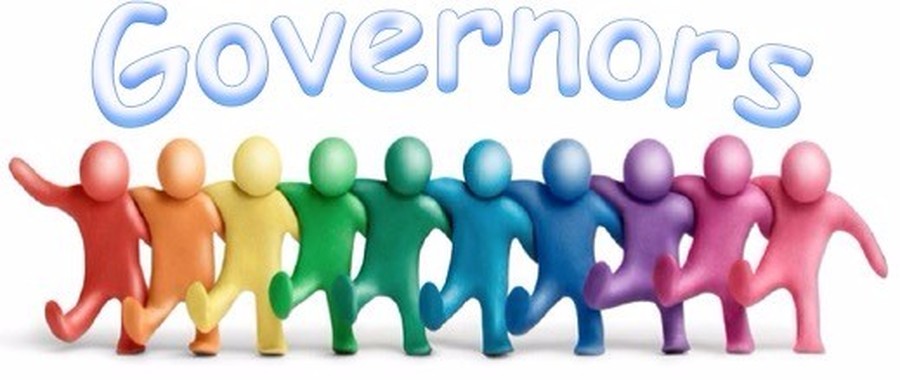 Thank you for visiting Eldene Primary's Governing Body webpage. On this page you will find a variety of information relating to the activities of the Governing Body. This includes who we are, what we do, when we meet and where you can find further information about our role. We hope you find this information useful.

As a Governing Body we are required to ensure that we have adequate skills amongst our members to fulfil our role of challenging and supporting the school. In order to meet this requirement we maintain a skills matrix of our current members so that we can make use of specific skills and identify training needs as required. We are always keen to hear from potential new members to fill any vacancies that should arise in the future, so if you are interested in joining us please contact the school office for further details.