Welcome to Finch and Sparrow Class!
Our teachers are Mr Adams and Mrs Allfree. Our teaching assistants are Mrs Dorrell, Mrs Bushell and Mrs Spearing. Mrs Turner and Mrs Quivetto help us in the afternoons.
Term 6 has arrived!
Our new topic is called Memory Box.
Our trip to the Milestones museum is on 27th June. Have you paid for the trip and signed your permission slip?
Is it Term 4 already? We have been so busy...
We had a visit from a famous author, John Dougherty. He read us stories, played us songs that we joined in with, and read us a poem about how naughty the teachers are when the children have left school at the end of the day!
One of the stories he read hasn't been published yet, and doesn't have any pictures. He asked us to imagine the pictures ourselves. Afterwards we drew the pictures that came into our imagination. Click on our pictures to make them bigger.
Here are some useful Maths resources for practising key skills
Welcome to Term 3. Our topic is Moon Zoom.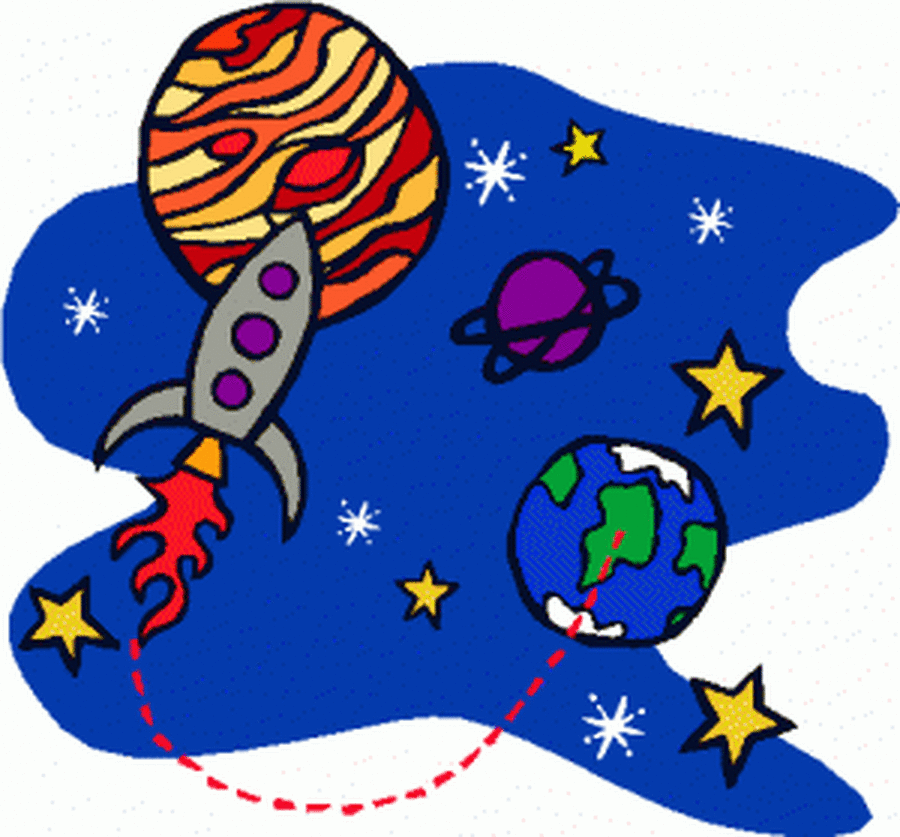 Here are some photos from our Space hook day.
Look at some of our pictures from Superhero Day!
Bristol Zoo came to Eldene!
As a transition between our paws, claws and whiskers and Superhero topic we have had a visit from Bristol Zoo. They came to school to talk to us about senses and how some animals have heightened senses that help them to be Nocturnal. We got to look up close at bats, frogs, a hedgehog, a badger and a crocodile. We then got to hold and touch a live snake, stick insect and a cockroach. We had great fun and learnt lots about how these animals use their senses to live at night.
Below are some useful links for our topic.
We are learning about a person from history called Grace Darling.
Here are some fun stories about super heroes.
What does Term 3 have in store?
Parent's Morning
On Friday mornings from approx. 9:00-9.30, we invite our Mums and Dads to come and join in with us. We did lots of different activities last year including making a lollipop superhero, learning the months of the year and learning about Advent. Join us for the fun this year!
Superhero dress up day 16th November
Children In Need 16th November
Grandparents Day 30th November
Christmas Fair 7th December
Christmas Lunch 12th December
Class Christmas Party 20th December
Last Day of Term 21st December
Reading
Please read at least 5 times at home every week and make sure you record it in your child's link book. Reading is such an important life skill so please encourage your children to practise. Don't be afraid to re-read the book or ask questions about what happened in the story and how the characters might be feeling. Can your child relate the story to their own life experiences?
This term's homework is below:
Look at what we have been up to!