Falcon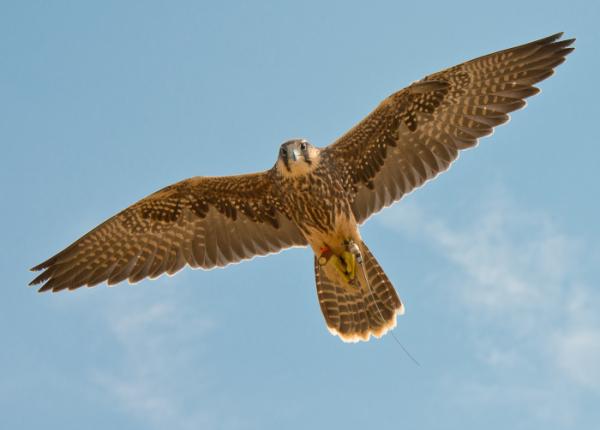 Welcome to the Falcon class page. Here you will find information about what we will be learning each term, useful documents and educational games. In Falcon class, the teacher is Mr Price and we have two teaching assistants. We are all looking forward to a great year together.
Are those dinosaur eggs?
On Wednesday this week, Falcon and Wren class heard reports of something moving quickly through the woodland area! Of course, we all thought we should investigate so we went outside to creep around the woodland and see what we could find. Unfortunately, we couldn't see the fast moving creature but we did find the eggs it left behind! Here are some pictures of our hunt. We'll keep you updated if any hatch!
Hook Day
Here are some pictures from our exciting hook day. We went on two dinosaur hunts, one to find fossils and another to find dinosaur bones trapped in ice! We also painted pictures of dinosaurs and enjoyed some time playing with the dinosaur toys.
Term 1 - Dinosaur Planet
We are really excited to see you all in school this term! On Monday, we will start our first topic with an exciting hook day!
Here are some useful documents for this term:
Games