Healthy Schools Award
Welcome to the Healthy Schools Award page of our website.

At Eldene Primary School, we understand the need for everyone in our school to have a healthy lifestyle. This helps pupils and adults to do their best and build on their achievements. We actively promote physical, mental and emotional health, and aim to equip pupils with the understanding and skills they need to make informed decisions about their health, both now and in the future. By championing healthy eating, healthy lifestyles, mental health and well-being, we are aiming to continue to raise standards and improve levels of pupil achievement.

Illustrated below are details of some of the activities and projects that we undertake as a school in order to achieve healthier lifestyles for our staff and pupils. We have also posted links on our parent advisor page to useful adult health and mental wellbeing websites and information about where to get help if parents or other family members need support. We hope you find this useful and would welcome and questions or feedback in this area.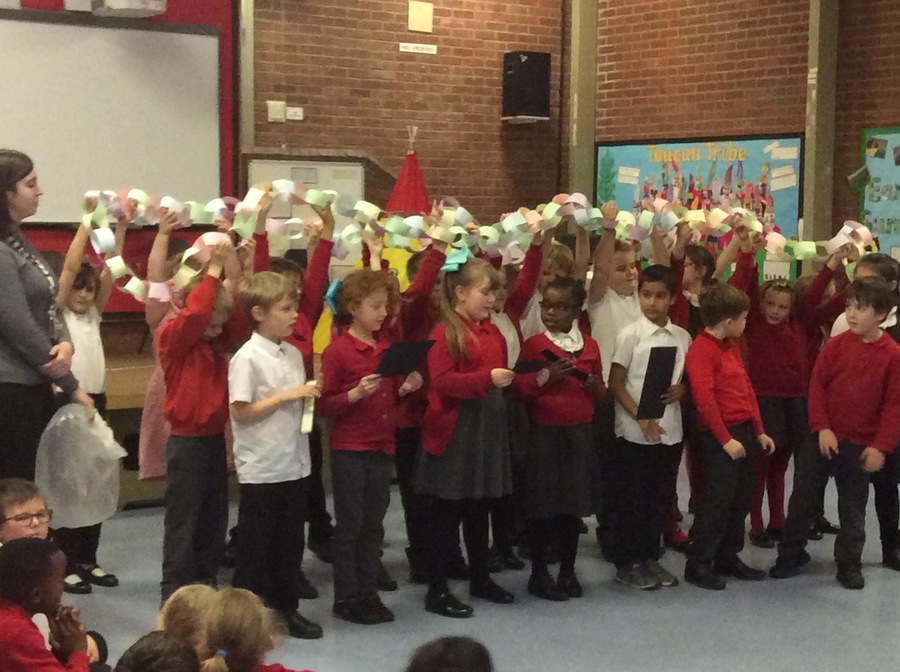 Anti Bullying Week
Every year we take part in National Anti-Bullying week when our pupils read stories, make crafts or plays about bullying to help them recognise what bullying is and why it is wrong. We follow this up all year round with regular bay assemblies and each bay has a 'bully box' for children to anonymously tell teachers about their concerns. For more details on how we tackle bullying, have a read of our anti-bullying POLICY.
PSHE Lessons
We follow a curriculum based on recommendations made by the PSHE Association. Teachers have dedicated lesson time to talk about issues which may affect pupils and their families, and also hold class or year group assemblies regularly to discuss any issues as they arise. The resources we use come from a variety of sources including SEAL materials and we use a website called Go Givers which provides powerpoints and fun activities to make the lessons engaging for everyone. There is a section on the Go Givers website you can see by clicking HERE which has articles written especially for parents and carers. We also have specific units on work to encourage children to talk about mental health using resources from the Anna Freud Centre- their website can be accessed HERE.
Physical Activity
As a school we promote being physically active as much as possible. We have two outdoor trim trails, a large outdoor area and two halls for indoor sports. Our PE coordinators work hard to offer a wide range of activities including football, yoga, dance and many more. We have visitors coming into school to showcase new activities such as speed skipping and a range of after school clubs available. At playtimes there are 'huff and puff' resources and a climbing wall amongst other resources to encourage children to move about. See our PE POLICY for more information on how we keep pupils active. For help getting your child active at home try clicking HERE for NHS 10 minute shake ups!
Helping individual children
Sometimes situations arise either in school or at home which can be difficult for a child to deal with. If a parent informs us of an issue, or a teacher notices a child is acting in a way which is unusual for them, the child will be offered time to talk to an adult in school to find out if there is anything we can do to help them manage their feelings until the issue is resolved. For longer term difficulties, we have a dedicated counsellor who can offer weekly support time to the child. If you are concerned about your child, please speak to their class teacher. Information about where to get support outside of school can be found from your GP, Health Visitor or by clicking HERE.