Parents, Carers and Visitors
'This is a good school'
'Teaching is consistently good, with some that is outstanding'
'Pupils are keen to come to school and enjoy all aspects of school life. They feel very safe and well cared for'
'Pupils are well behaved and unfailingly polite'
'Pupils of different abilities receive challenging tasks that help them to make the best possible progress'
(Ofsted December 2013)
Welcome to the Eldene Primary School website. Choosing a school for your child is a very important decision and we have set up this site to provide useful information to our parents, children, governors and prospective parents. The site is growing all the time and will be updated regularly.
Our school is warm and welcoming, with a calm and positive atmosphere. We provide excellent care, guidance and support for our pupils. In addition we have an exciting curriculum and high expectations for all - for those who find learning difficult as well as those with special gifts or talents.
Your children's education and their enjoyment of school are our highest priority. Please contact us if we can help you to make your child's time with us at Eldene even more successful.
Mrs Heather Kellett
Headteacher
Staff Development Days on the 1st & 4th September 2017......
Copies of any documents on the website are available if required free of charge on request.
If you have any suggestions or ideas to improve our site please email us at admin@eldene.swindon.sch.uk

Click here to read the latest Dorcan Academy Newsletter
Please click here to access our pay online facility
Celebration Assembly Children of the week!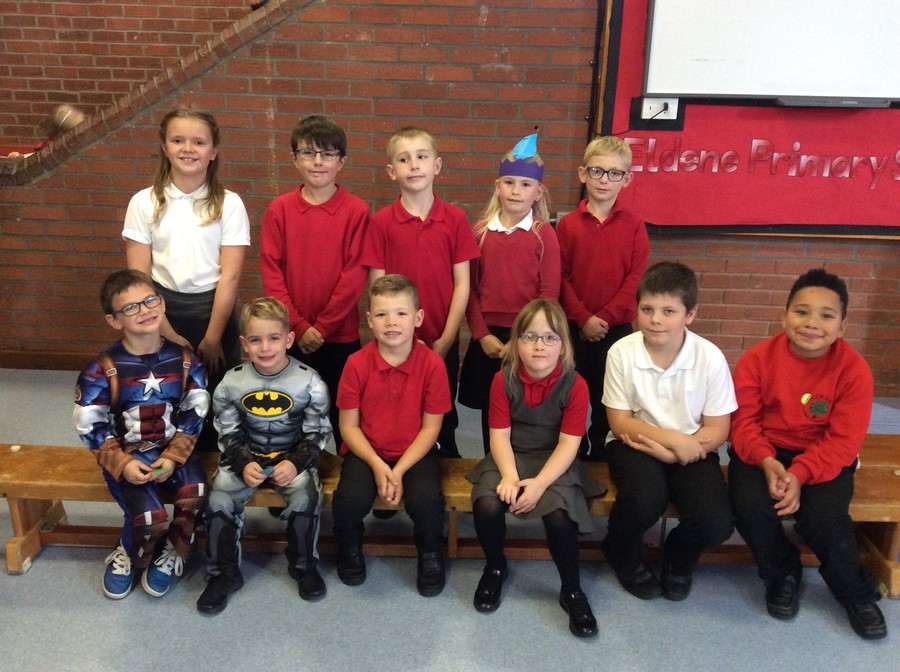 Congratulations to Ethan, McCaughly, Emily, Archie, Harley, Leah, Ryan M, Ryan H, Kieran, Olivia and Elijah.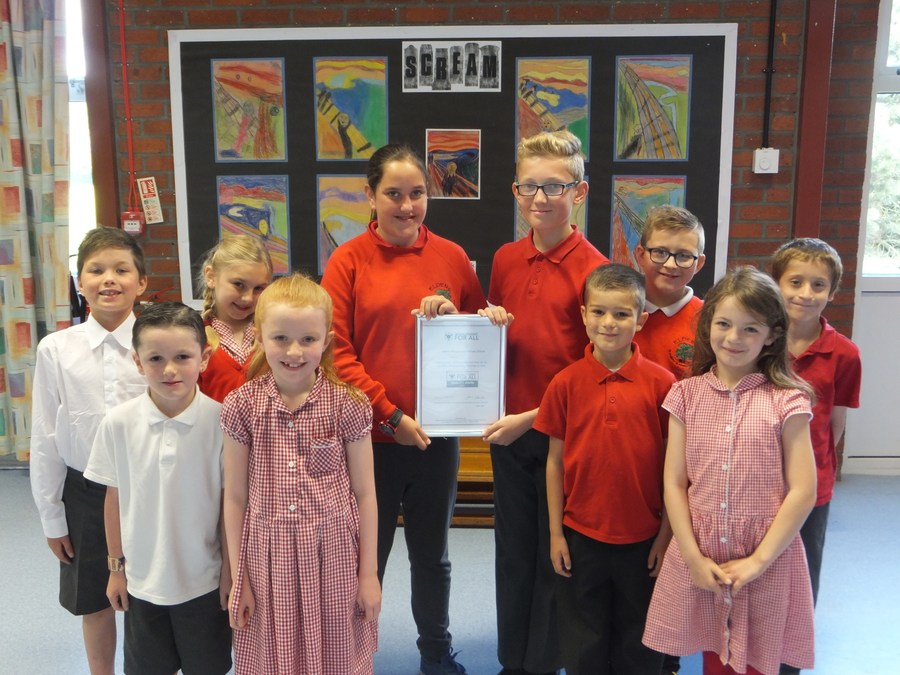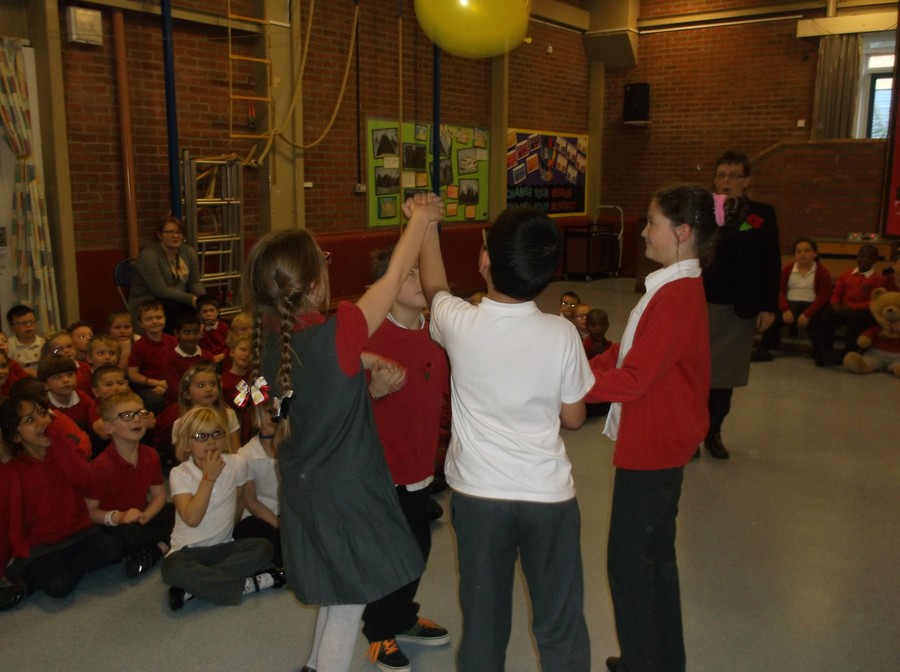 Stagecoach came to do a drama and music workshop with all of the Infant children. We had so much fun!