Welcome to Toucan Class!
Who can? Toucan!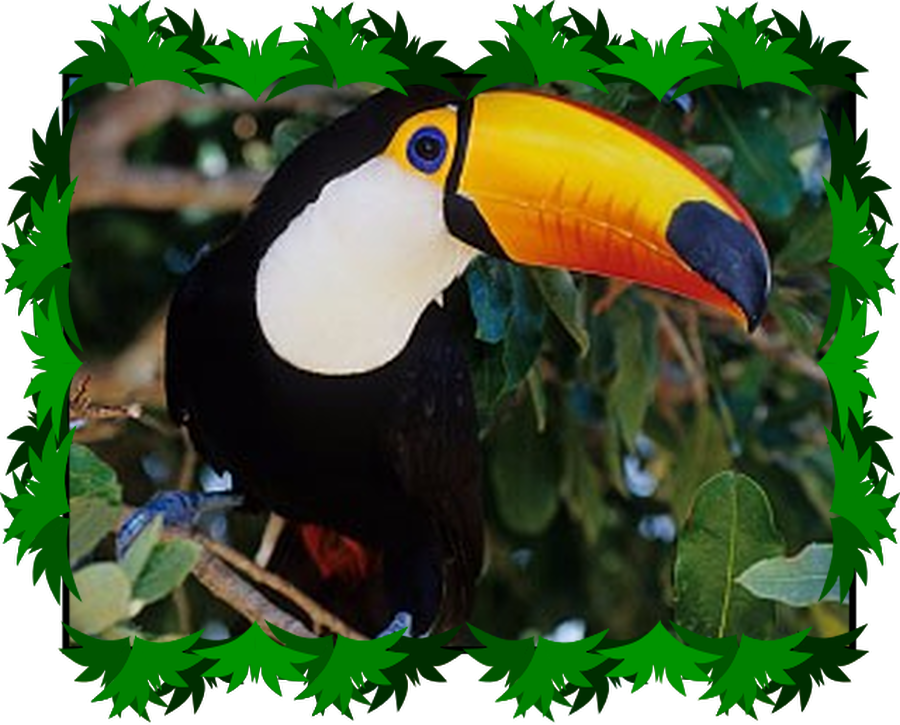 We are a class of 25 inquisitive children! Our class teacher is Miss Tilney and our teaching assistant is Mr Sinclair. We have all settled in well to Year 3 and the junior building. We are now becoming independent learners!
Year 3 children across Swindon were invited to enter an art competition organised by GWH Swindon to celebrate 70 years of the NHS. All of Toucan class and the Year 3s from Nightingale class entered the competition. We all created some beautiful pictures that represent the NHS.
Our final topic this school year is Tremors! Look at the topic web to find out what we will be learning this term.
Our new class topic is called I am Warrior! We will be learning all about the Romans and we will discover how the Romans invaded Britain.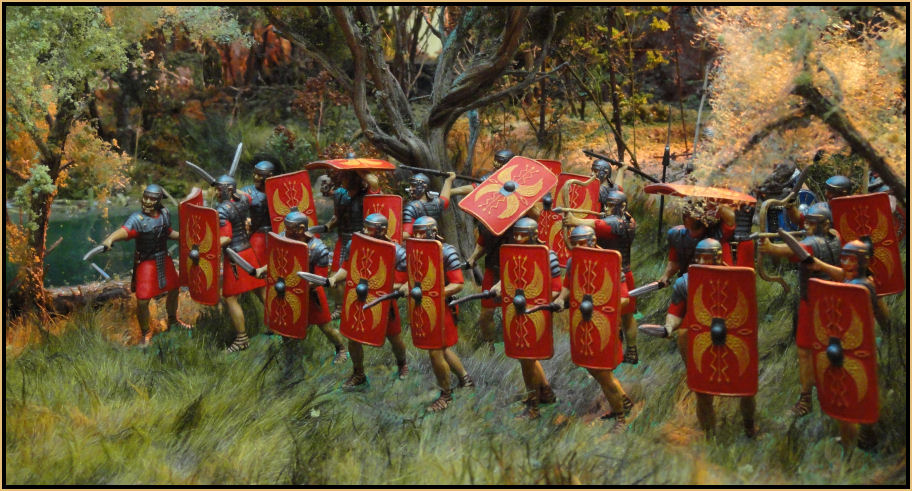 Tuesday 17th April
This week we are learning about life in Britain before the Roman invasion. Today Toucan class worked in groups to create a non-chronological report about The Celts. The Celts lived during the Iron Age, from about 600 BC to 43 AD. Take a look at our reports, we worked really hard to make them look interesting for the reader.
Friday 20th April
Celtic Roundhouses
After reading, researching and creating non-chronological reports on Celtic homes, Toucan Tribes went outside to create a miniature version of a Celtic roundhouse. We used: sticks, damp grass, hay, mud and soil.
This term our topic is called Blue Abyss! We will explore the depths of the oceans and discover what creatures are lurking below.
Did you know?
More than 1500 species of marine fish, 360 types of hard corals, 200 types of birds and 20 types of reptiles inhabit the Great Barrier Reef and even that's not a complete list!

Bioluminescence is the production and emission of light by a living organism and is primarily a marine phenomenon. Hundreds of species of fish and invertebrates flash their colours in light shows!
Mr Gulliver brought in some fishy friends to visit Year 3 and 4. We had a wonderful time observing the creatures and even handling a few!
Toucan Class made careful observations of different types of fish and a crustacean.
This term our topic is called Potions! We will become potion designers and mixture makers! We will also discover the properties of different herbs and their uses from past and present. In science, we will be exploring the different states of matter.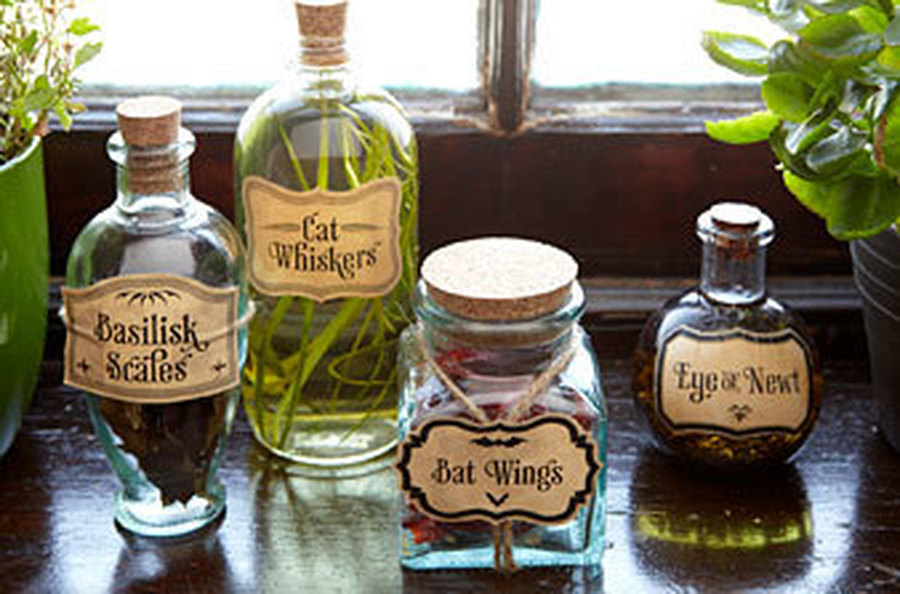 Can you explain the difference between a solid, liquid and gas?
What is a potion?
Our first topic of the year is... Road Trip USA! We will be travelling across the United States of America from East to West. We will discover incredible sights and facts along the way! We hope you enjoyed our recent production Railroad USA! We all worked so hard and learnt lots of new facts too!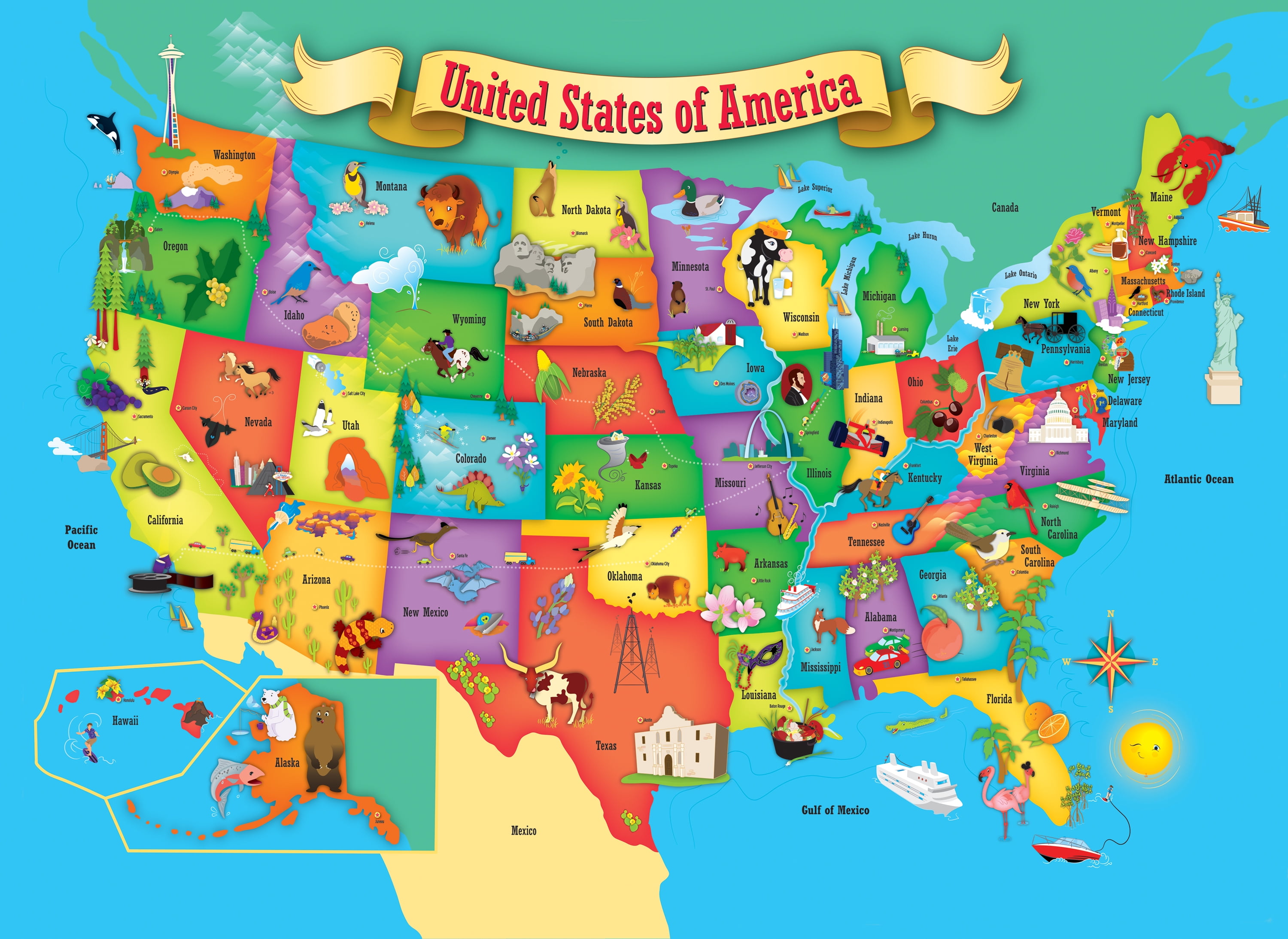 How many states are there in the USA?
What is New York's nickname?
What is the largest state in the USA?
Which state is also known as the evergreen state?
Reminders
Please bring in a piece of fresh fruit or vegetable snack from home for your child to eat at playtime. On Friday your child can bring in a different healthy snack like a cereal bar or small packet of crisps.
Physical Education (PE) will be on Wednesday this term. Please ensure your child has a kit in school.
All children must have a water bottle in school. It will need to be taken home on Friday for cleaning.
Children are now responsible for changing their own reading book. Please remind your child.

Homework
Spelling homework will be given out every Friday and collected the following Thursday.

Jigsaw homework is given out termly. Every each must complete the green jigsaw pieces weekly and the other pieces are optional.

Read at least five days a week and record these five times in your child's link book.

Go on Times Tables Rock Stars at least once a week.

Log on here: https://ttrockstars.com/login
Parents Morning
On the first Thursday of every month we invite you to come into class until 9.30am and see your child in action!
Homework Activities for Term 6
Thank you for all the wonderful homework! We loved sharing all of our work with our friends in class.
We had a wonderful time sharing our Blue Abyss homework and we had fun playing each others board games!