Welcome to Toucan Class!
Who can? Toucan!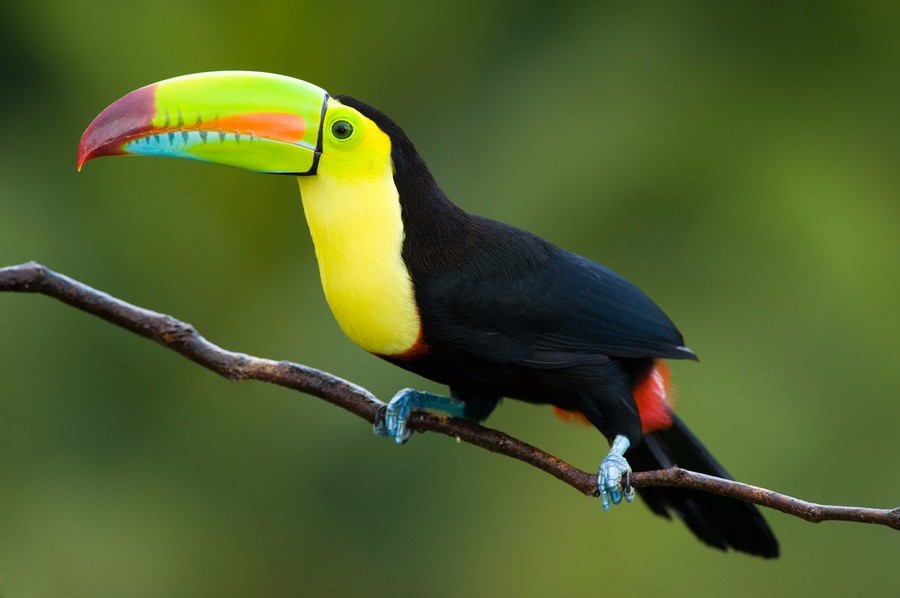 We are a class of 31 children and our class teacher is Miss Tilney. We are also very lucky to have lots of support staff helping us to learn in Key Stage One. We are lucky to have Mrs Bushell everyday and Mrs Jones for maths!
Friday 23rd June
We had a lovely time finding 3D shapes outside! We even worked as a group to build our own 3D shape castle. Can you find any 3D shapes at home?
Wednesday 21st June
Today we made 2D shape (outlines) using sticks in the shady woodland area. We thought carefully about the sides and corners. Look at how many shapes we made!
Tuesday 13th June
We listened to the story Stick Man by Julia Donaldson and discussed making a new home for Stick Man and his family. We went outside to search for the perfect sticks, we worked together to create some amazing stick people and houses!
Thursday 8th June
We went on a microhabitat hunt in the woodland area. We found lots of creatures under logs. We found: woodlice, ladybird larvae, slugs, centipedes, spiders and a green shield bug!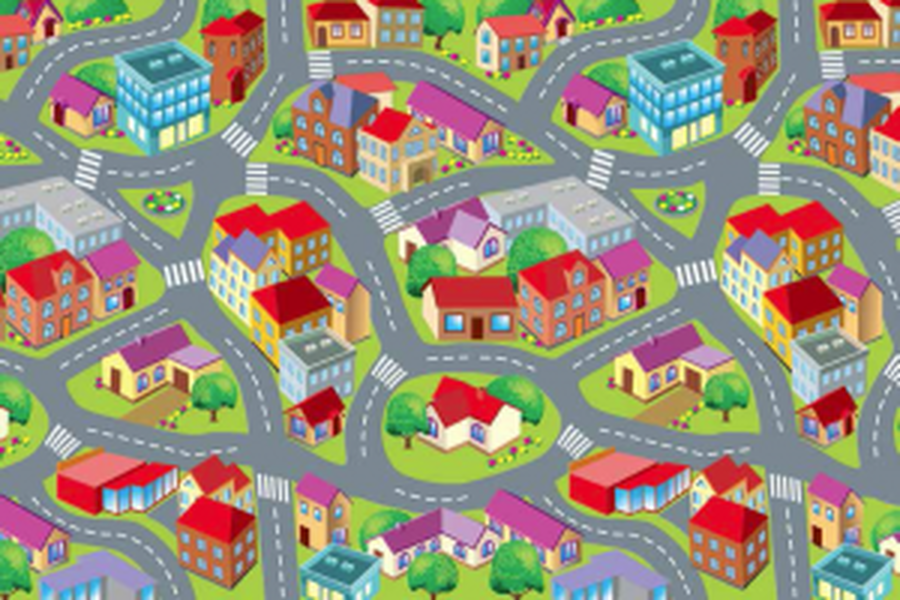 This term we will be continuing with our castles topic for a few weeks before moving onto a new topic called Street Detectives. We will be learning about our local area and the features of a map.
We have been investigating about bridges this term. We've found out what they are used for and all the different materials they can be made of. This week we were set a challenge to make a bridge using only four pages of newspaper and sticky tape! To test our brides strength we had to see if Timmy the Toucan could sit on top without the bridge tumbling down!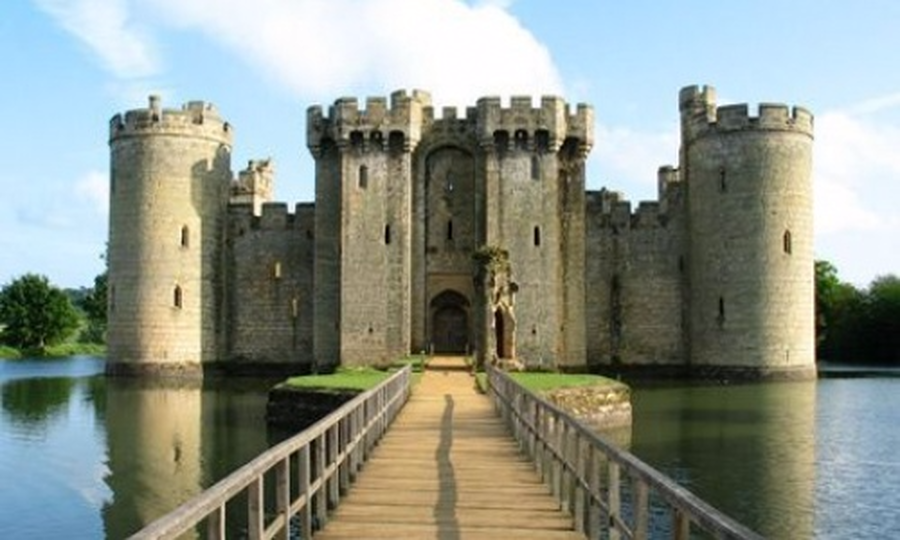 Our topic this term is... Towers, Tunnels and Turrets!
What a wonderful day we had at Warwick Castle! What was your favourite part?
Thursday 6th July
We are learning the story Meerkat Mail by Emily Gravett. Today we worked in groups to think of actions to help us learn the words for the first few pages. Take a look below! Well Done.
On Thursday the 29th June KS1 had the fantastic opportunity to work with Holly and Abi from Stagecoach Swindon (Performing Arts). We did a bit of singing, dancing and drama all about our topic of castles! We had a wonderful time and it was a fantastic way to end our topic. Thank you Stagecoach!
Tuesday 13th June
This week we have started Phase 1 of Talk for Writing and we are learning a new poem called Missing:Daisy by James Carter. Today we worked in groups to think of actions to help us remember the last stanza. Please watch one of the group performances below.
Things to remember:
We will be doing PE on Monday this term. Please ensure your child has a kit in school.

All children must have a water bottle in school.

Dinner menus need to be returned by Thursday morning.

Library books will now be changed on Friday.

Phonics/spelling homework books need to be in on Friday so that we can check last week's homework and give out new words.

Homework - The green jigsaw pieces are homework activities that

must always be completed

.

Complete one piece of homework a week from the blue jigsaw pieces (see below).

Please make sure at least six are completed by Monday 10th July (deadline). We will be sharing our homework with the class on Tuesday 11th July.
Parents Events
We would like to invite the parents or the adult who collects your child from school in Toucan class to come and join their child to read at 2.50pm on Tuesday, Wednesday and Thursday. Our classroom doors will be open earlier so you can come in and read with your child and then you can take them home at 3.05 as usual.
You are welcome to come and join the classes on the following dates where you can join in with your child's lessons.
Thursday 15th June at 2.30pm - Storytelling
Monday 3rd July at 9.00-9.30 - Maths
Tuesday 11th July at 9.00-9.30 - Sharing homework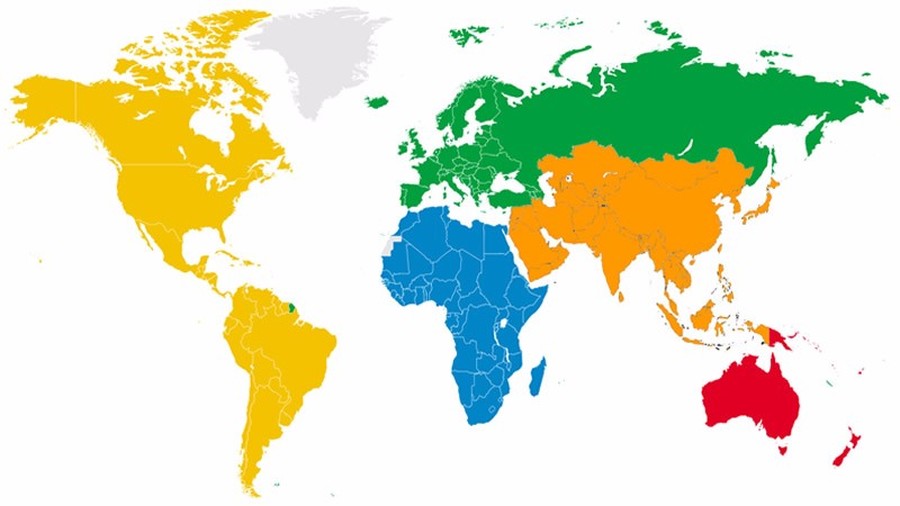 Maths
Counting can be so much fun!
How fast can you count backwards in 5s? Can you count in a robot voice?
Please practise counting at home. Can you count forwards and backwards in 2s, 5s and 10s?
In Year 2 all children must know the 2x, 3x, 5x and 10x times tables. Please practise at home as much as you can, you could even practise on the way to school!

Reading
Have you read 5 or more times?
Please make sure you are reading at home every day!
Make sure to ask your child questions, predict what might happen next, talk about the characters, discuss the meaning of words and you might even be able to link the story to some of your child's own experiences.
Books should be re-read for pleasure and practise.
"The more that you read, the more things you will know. The more that you learn, the more places you'll go." - Dr. Seuss