Welcome to Toucan Class!
Who can? Toucan!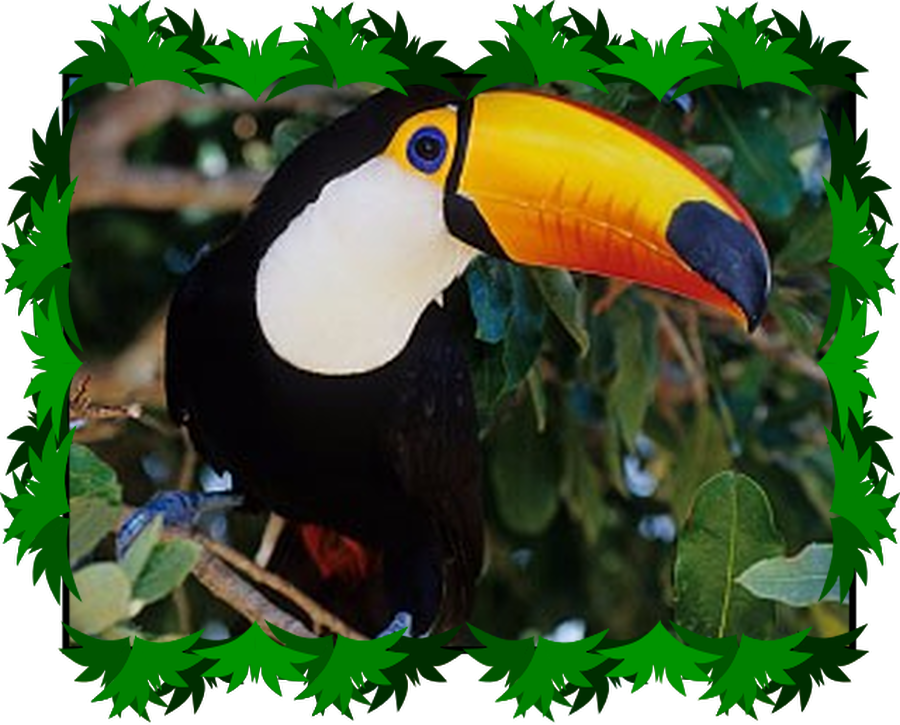 We are a class of 26 inquisitive children! Our class teacher is Miss Tilney and our teaching assistant is Mr Sinclair.
Our first topic of the year is... Road Trip USA! We will be travelling across the United States of America from East to West. We will discover incredible sights and facts along the way!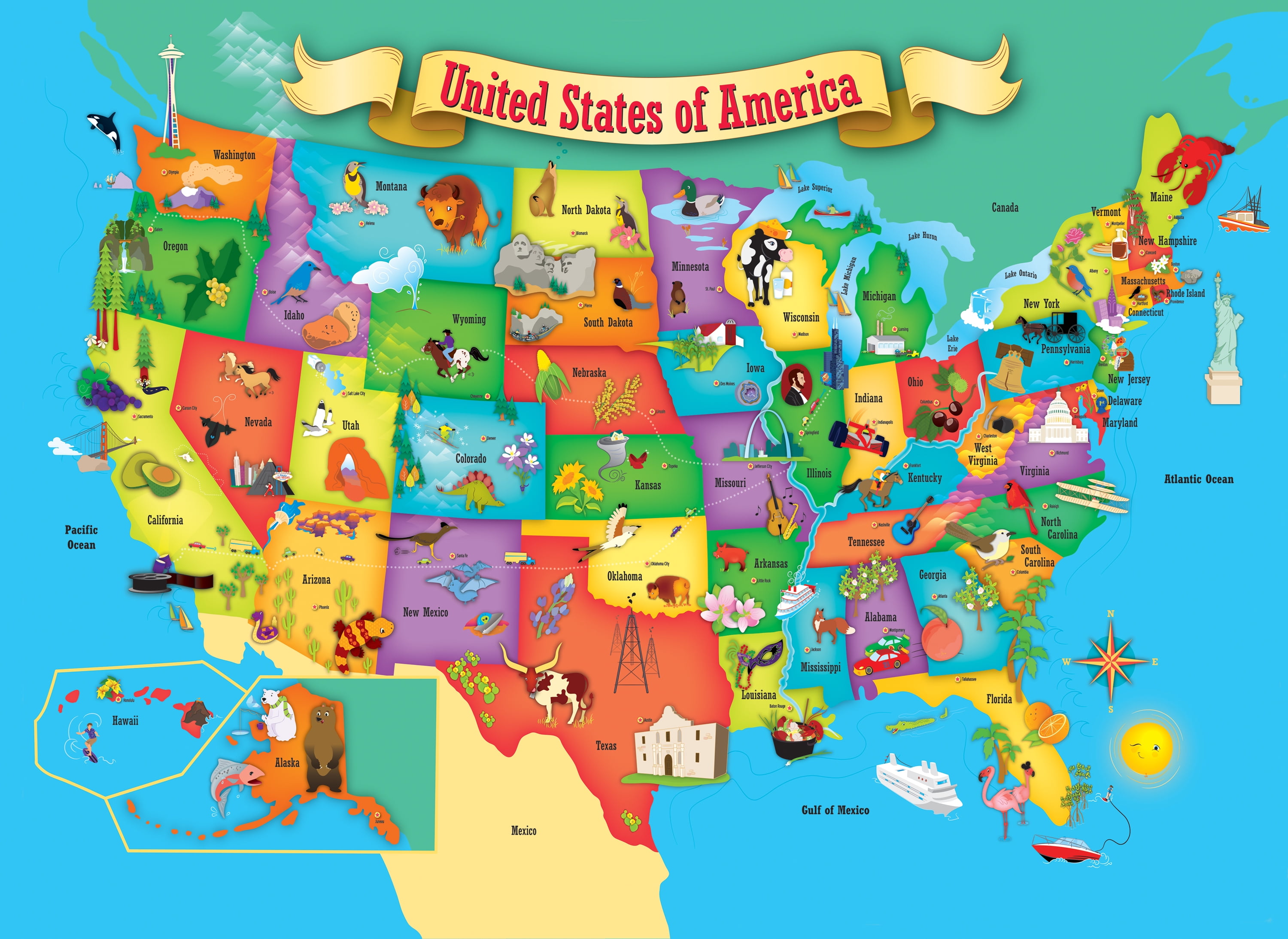 We have spent two afternoons enjoying and listening to two songs about New York. We enjoyed learning parts of Frank Sinatra - New York, New York and the popular song Empire State of Mind by Alicia Keys (first verse and chorus only). We liked Frank Sinatra's relaxing voice and Alicia Key's high notes!
Second stop... MISSISSIPPI!
New information for Year 3:
The doors to the junior building open at 8:40, with registration at 8:50. All children should be in the classroom by 8:50.
After school, please wait for your child on the front junior playground. Lessons end at 3:10.

Please bring in a piece of fresh fruit or vegetable snack from home for your child to eat at playtime.

Physical Education (PE) will be on Wednesday this term. Please ensure your child has a kit in school.

All children must have a water bottle in school. It will need to be taken home on Friday for cleaning.

Children are now responsible for changing their own reading book. Please remind your child.
Homework Activities for Term 2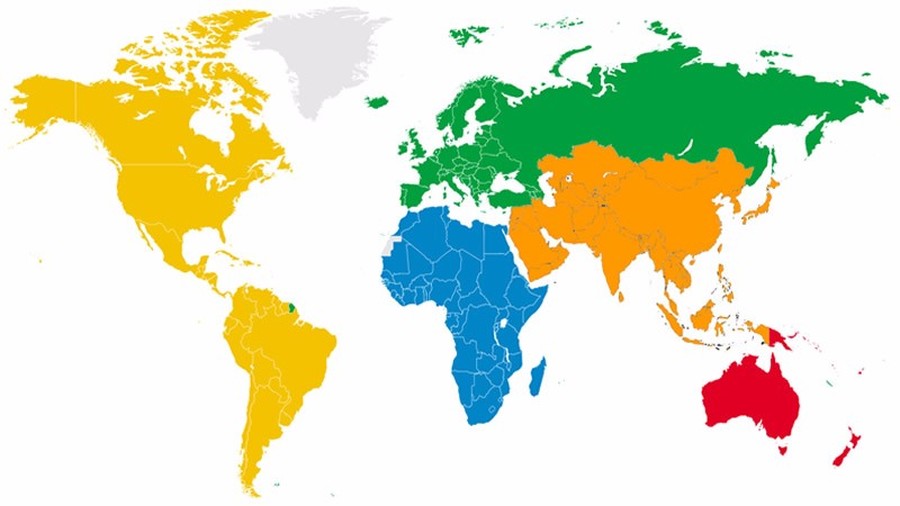 Maths
All children in Year 3 are expected to know their 2x, 3x, 4x, 5x, 8x and 10x tables! They need to remember them by heart and recall the matching division facts.
If I know 4 x 4 = 16. Then I know 16 ÷ 4 = 4.
If I know 8 x 4 = 32. Then I know 32 ÷ 4 =8.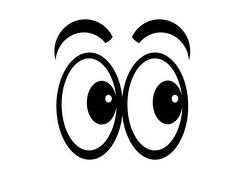 What do you notice?

Reading
Please make sure you are reading at home every day!
Make sure to ask your child questions, predict what might happen next, talk about the characters, discuss the meaning of words and you might even be able to link the story to some of your child's own experiences.
Books should be re-read for pleasure and practise.
"The more that you read, the more things you will know. The more

that you learn, the more places you'll go." - Dr. Seuss