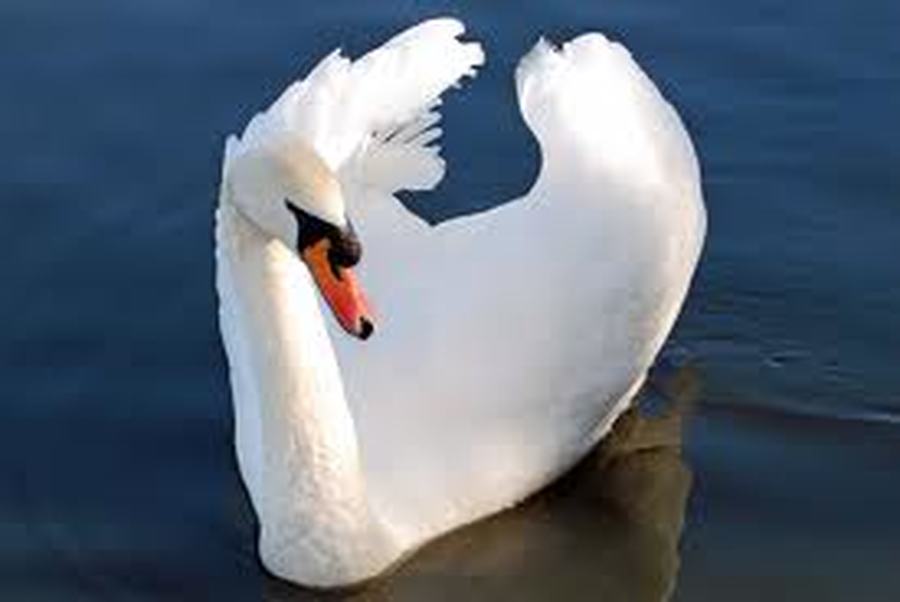 Swan Class
Welcome to the Swan page!
Earlier this term KS2 were lucky enough to have a visit from St John's Ambulance service. We spoke to a paramedic and asked lots of interesting questions with even more interesting answers! We also learnt how to put somebody in the recovery position, here are some pictures of us practising.
Term 4 Topic - Stargazers
On Wednesday 22nd February, we visited @Bristol. We all had a very enjoyable day and we particularly enjoyed our Planetarium visit. During the 3D show, we flew into space and visited our solar system. We learnt some new facts about the planets. Take a look at some photographs of our trip.
Term 3.
I hope that you had a lovely holiday and a good rest!
An exciting start to the term! On Friday 6th January, Anubis, the Egyptian jackal headed god, appeared in the Junior hall and instructed us in how to mummify a fish. Several pupils were invited to assist Anubis. They prepared the body by washing it in water and wine, packed it with sawdust, encased it in salt and pitch, and wrapped it with linen and jewels before placing it in the sarcophagus. Later that day, we were all tasked with creating grave goods and tomb treasures to be presented to the mummy before its final entombment. Have a look at some photographs of our experience!
Thank you all for of the amazing pieces of Egyptian jewellery that you did for homework. The children looked great at the mummification ceremony!
.
We have had a fantastic start to the school year. Here are some of the things that we have done so far, in connection with our topic – MISTY MOUNTAIN SIERRA.
During the first week back, we made kites out of carrier bags and took them to Barbury Castle to fly them. From the top of the earthworks we could see about 15km in every direction! We also made rock cakes which were very tasty, and had a teamwork afternoon where we climbed a mountain range, crossed a glacier and built a shelter. Some of the time we were roped together for safety.
Since then we have made a clay mountain range in our classroom. We have been lucky enough to send questions to a real mountaineer. He has successfully summited Mount Everest, and kindly sent us a lot of information about his experience.
Swans have twice shared in Friday assembly. We explained all about our hook day the first time. The second time we recited the story of The Pied Piper for the school, using actions and a great deal of expression.
Last Friday we were the first class to ever 'do the triple' and win the attendance bear, the times table tiger and the reading rabbit! Amazing! We are now trying to win all four animals in one week, so we need the punctuality panda. We're all going to be in class by 8.50. WATCH THIS SPACE!
Swans have been recruited as Munch Monitors. They take it in turns to go and help the KS1 and FS children in the lunch hall, serving them, cutting food, encouraging them to eat their lunch and helping them to clear up for themselves. Well done Swans!