Welcome to Starlings Class (SRP)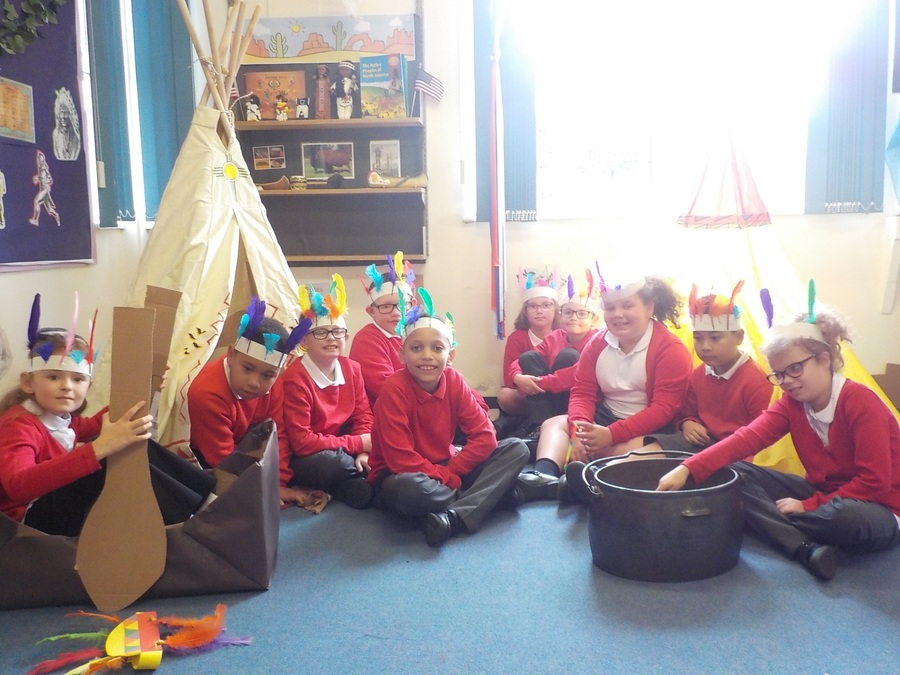 On Wednesday 22nd November we had an exciting trip to the Fire Station at Stratton.
We had an amazing time during our Woodland Fun morning. It was lovely to see our families in school and we really enjoyed working in the woodland area with them. We decorated wooden ornaments, made wands and went on a leaf hunt. We hope that you enjoy our objects when we bring them home to share with you.
We visited the Falconry Centre at Millet's Farm. We loved the opportunity to handle the birds. It was a very interesting day and we learnt a lot about the different birds of prey. Our favourites were the vultures.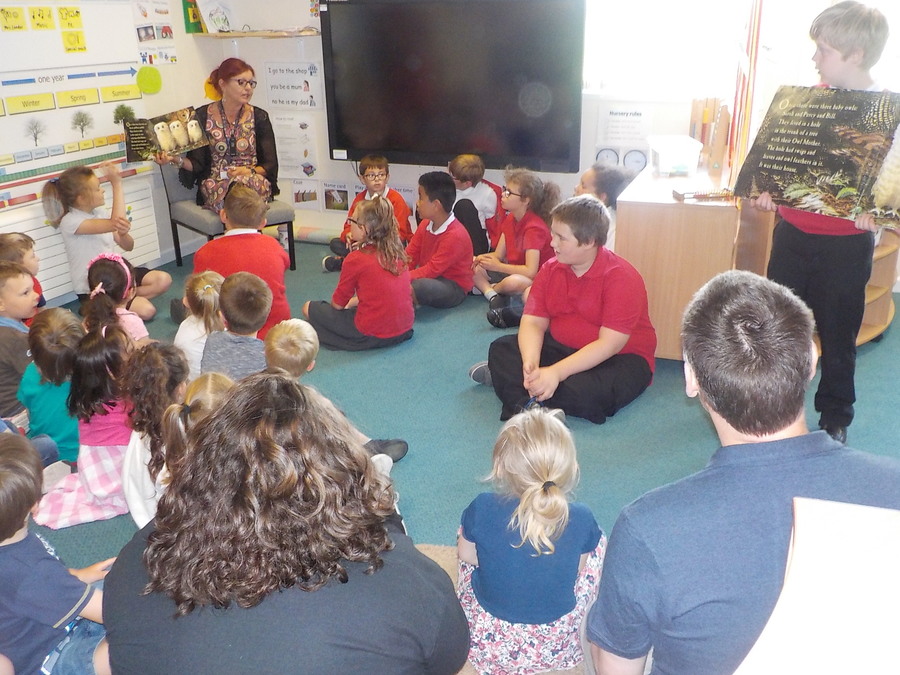 We visited Little Owls Nursery class and shared 'Owl Babies' with them. Every-one enjoyed the story time session and is looking forward to visiting again soon.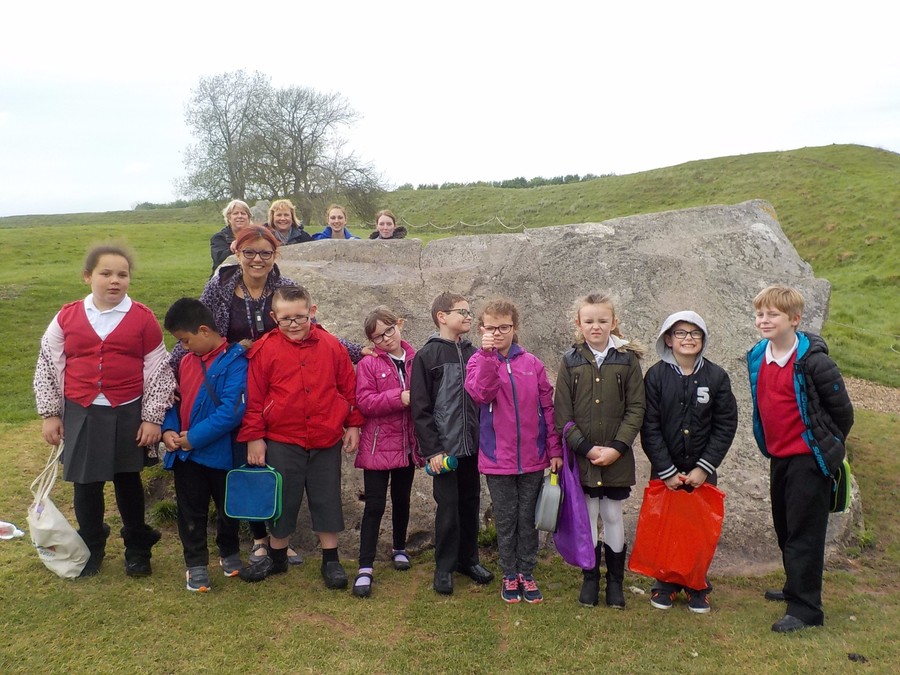 We love going out on Enrichment trips every Wednesday. This is when we went to Avebury. We enjoyed walking around the stones as well as looking inside the church.