Welcome to Starlings Class (SRP)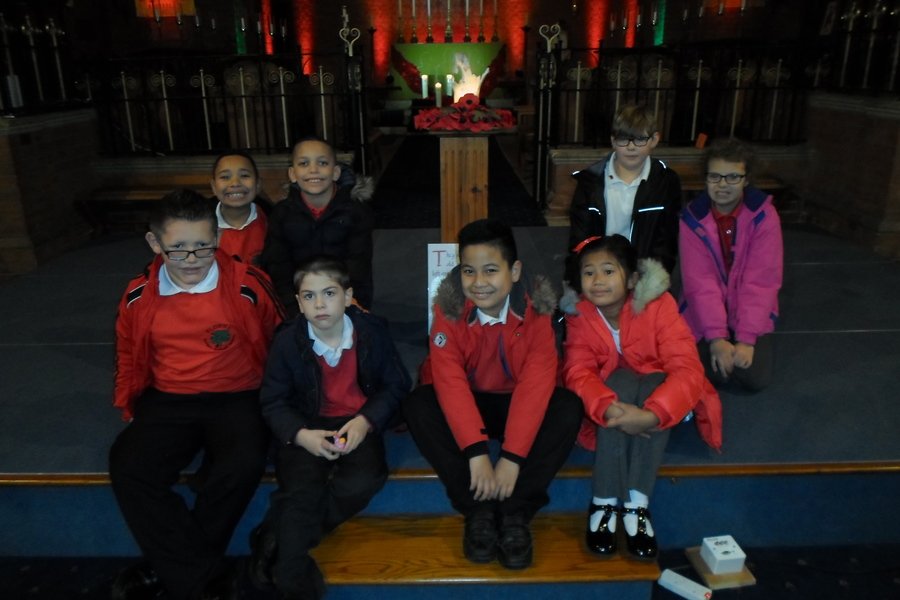 We have been learning about the First World War. The Starlings have been thinking about how we wear poppies to remember the sacrifice made by soldiers during wars.
We visited St Augustine's Church in Rodbourne. This was a moving experience and we learnt a lot about the sacrifices made by local people. Here are some of the photos.
Here are some examples of the fabulous homework that has been completed this term.
Thank you for your tireless support at home; reading with your child and helping them complete their topic homework.
We all had an amazing time at Old Wardour Castle.