Welcome to Kingfisher Class!
In Kingfisher class there are 19 children. Our teacher is Miss Bell and our class helpers are Mrs Bushell, Mrs Dorrell and Miss Bird.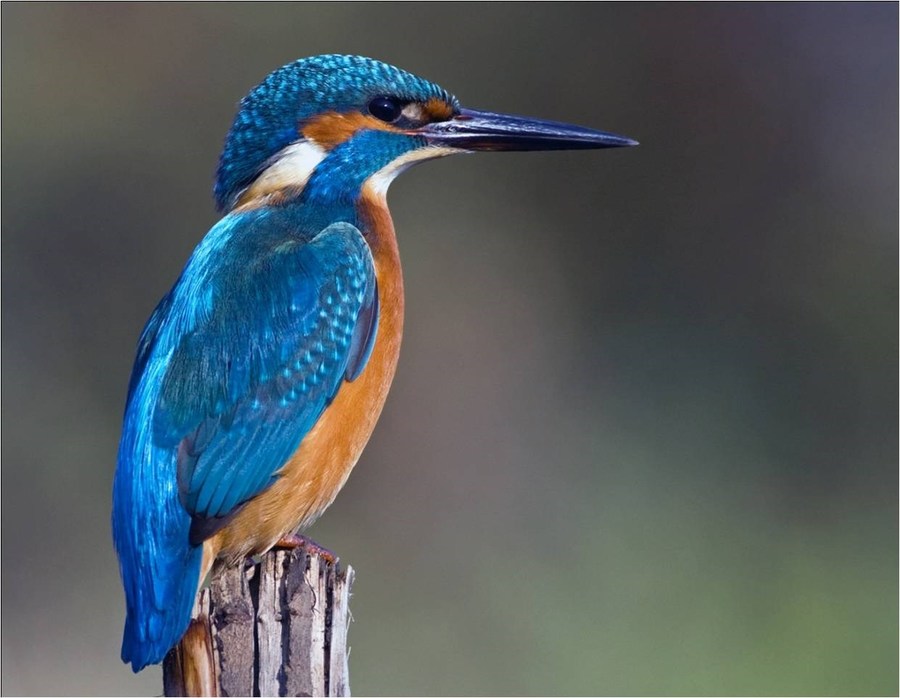 This term our topic is SUPERHEROES!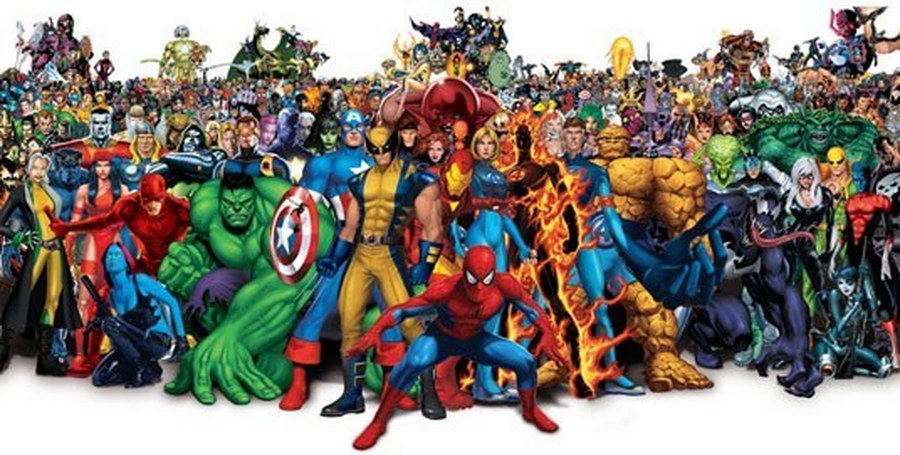 We will be doing lots of activities related to superheroes this term including a dress up day on Friday 15th September. In our first science lesson we had a go at seeing what our bodies could do and what would be our superpower. We tried running, jumping, hopping, superhero poses on one leg and kicking. Watch the video to see how fast we can run!
Things to Remember:
We will be doing PE on Friday

Dinner menus need to be returned by Thursday morning
Homework will be given out each term and will include activities that need to be done every week, as well as optional activities to complete throughout the term. Children who complete 6 optional activities will get to share their work with the rest of the class.
Reading
Please read at least 5 times at home every week. Reading is such an important life skill so please encourage your children to practise. Don't be afraid to re-read the book or ask questions about what happened in the story and how the characters might be feeling. Can your child relate the story to their own life experiences?
This term's homework is below: