Welcome to Kingfisher Class!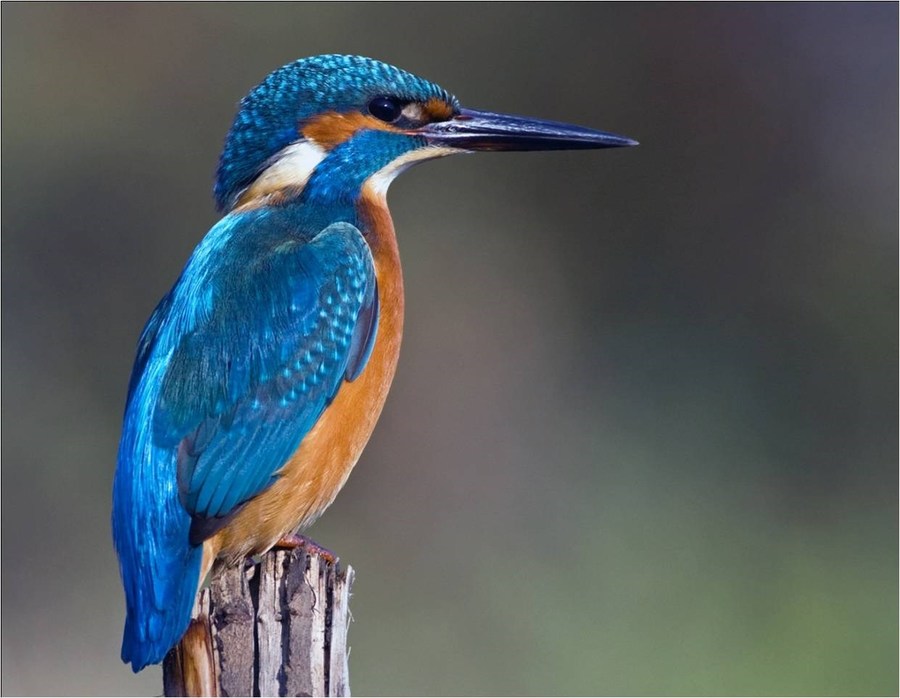 In Kingfisher class we have 30 children and our teacher is Miss Bell. Mrs Freeman and Mrs Jones are our class helpers.
Things to Remember:
We will be doing PE on Wednesday this term




Dinner menus need to be returned by Thursday morning

Library books will now be changed on Tuesday

Homework books need to be in on Friday so that we can check last week's homework and give out something new

Complete one piece of homework a week from the blue jigsaw pieces (see below). Please make sure 6 are completed by Monday 10th July
Reading
Please read at least 5 times at home every week. Reading is such an important life skill so please encourage your children to practise. Don't be afraid to re-read the book or ask questions about what happened in the story and how the characters might be feeling. Can your child relate the story to their own life experiences?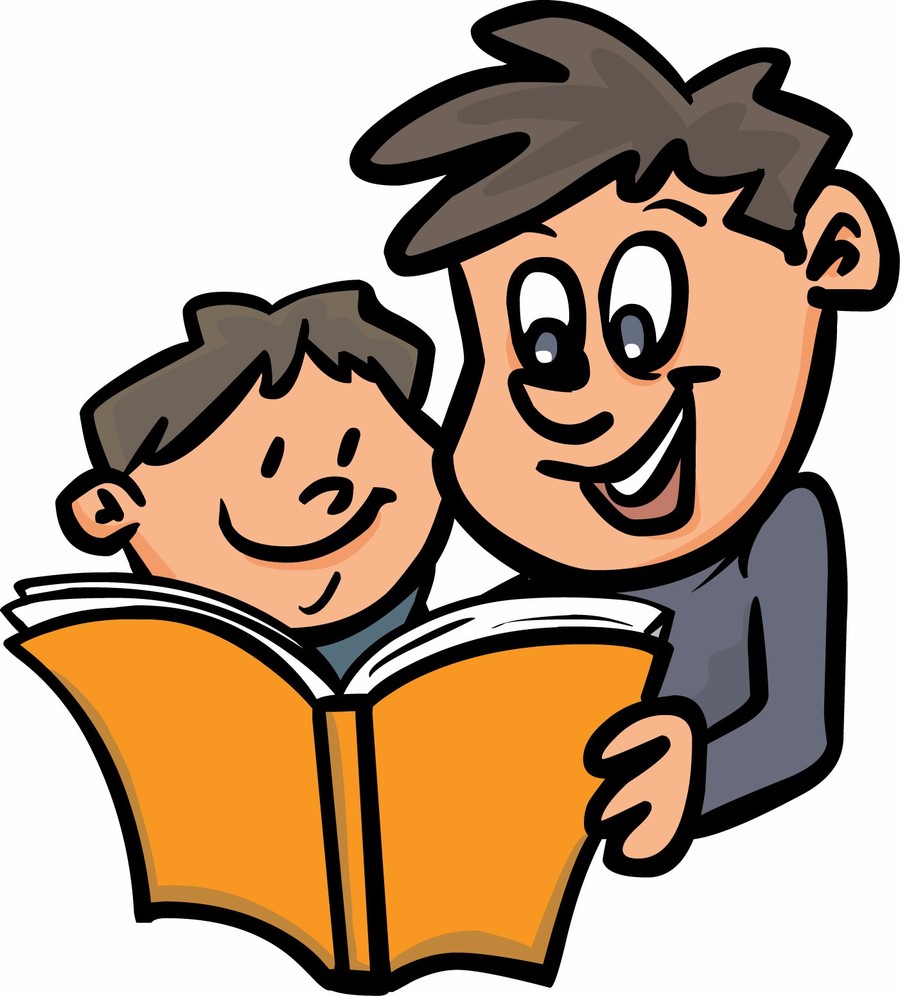 Towers, Tunnels and Turrets & Street Detectives
This term we will be continuing with our castles topic for a few weeks before moving onto Street Detectives. We will be learning about our local area and the features of a map.
Look at the photos below to see the wormery that we built in science. We've also been doing lots of outdoor learning. This week we made arrays using pine cones and sticks.
Stagecoach Drama Workshop
On Thursday 29th June we had a half an hour Stagecoach Drama Workshop. We had lots of fun, singing and dancing. Watch the video to see what we came up with.
Rock and Pop Roadshow
In the first week of term the Rock and Pop Roadshow came to Eldene. We learnt about some of the different instruments that the band played. We listened to lots of songs by different people such as The Beatles and Nirvana. We really enjoyed rocking out to the music.
Term 1 - Dinosaurs
In term 1 we learnt a lot about dinosaurs. We found out how they all died and the names of lots of different dinosaurs. We went on a hunt for a dinosaur bone in the playground and had a dinosaur egg hatch in our classroom! At the end of term we had a dinosaur party and some of the parents came and helped us make dinosaur themed food.
Term 2 - Muck, Mess and Mixtures
In term 2 we had a messy afternoon to introduce our topic. We got to touch and feel lots of different messy mixtures - baked beans, soil, Gelli Baff, cornflour mixed with water, water beads and shaving foam. We got very mucky but we had lots of fun.
Term 3 - Land Ahoy!
To introduce our new topic for term 3 we had a pirate afternoon with lots of different activities. We decorated biscuits to look like coins, made pirate hats and jolly roger flags, sang pirate songs and went on a treasure hunt. We had an arrgh-mazing time!
Parent's Afternoons
Parents are invited to come and read with their children at 2.50 on Tuesday, Wednesday and Thursday afternoons. We will no longer be opening the door early on Monday afternoons due to Toucans and Herons having PE at the end of the day. We recommend that you come and join us as often as possible so that your child's reading ability continues to improve. Baby Reading Rabbit may even come and visit you at home if our weekly reading score increases!
As we are inviting parents in to the classroom four times a week, parent's afternoons will no longer be once a week. Instead you are welcome to come and join your child's class on the following dates and join in with the lesson.
Thursday 15th June - 2.30-3.00 - Story Telling
Monday 3rd July - 9.00-9.30 - Maths
Tuesday 11th July - 9.00-9.30 - Sharing homework session
Term 4 - Scented Garden
At the start of term 4 we had an environmental morning to introduce our topic. The parents were invited to come along and join in too. There were lots of activities to take part in! We hunted for different objects outside, built towers using sticks and made frames and wands out of sticks. We found out what countries different fruits and vegetables come from, smelt different herbs and made a seed plot to plant a radish seed in. We had lots of fun and are enjoying learning all about plants. We planted our own broad beans which you could see growing in our classroom window.
Term 5 - Towers, Tunnels and Turrets
This term we are learning all about castles. We visited Warwick Castle and it was fantastic. We watched the trebuchet in action and saw the flight of the eagles before finally having a look around the castle. We looked at shiny armour, sharp weapons and beautiful stained glass windows. Before going home we played in the park and went to the shop. We had a brilliant day. In English we will be writing about our day, writing a fact file about a part of the castle and creating a poster to encourage more people to visit Warwick Castle.
Children in Need
We dressed up for Children in Need. Our theme this year was 'Spotacular' and we had some fantastic outfits in our class. Here we are smiling and pulling silly faces.