Welcome to Kingfisher and Sparrow Class!
There are 22 children in both classes. Our teachers are Mrs Allfree and Miss Bell. Our teaching assistants are Mrs Dorrell, Miss Bird and Mrs Bushell.
Our Term 2 topic is Bright Lights, Big City!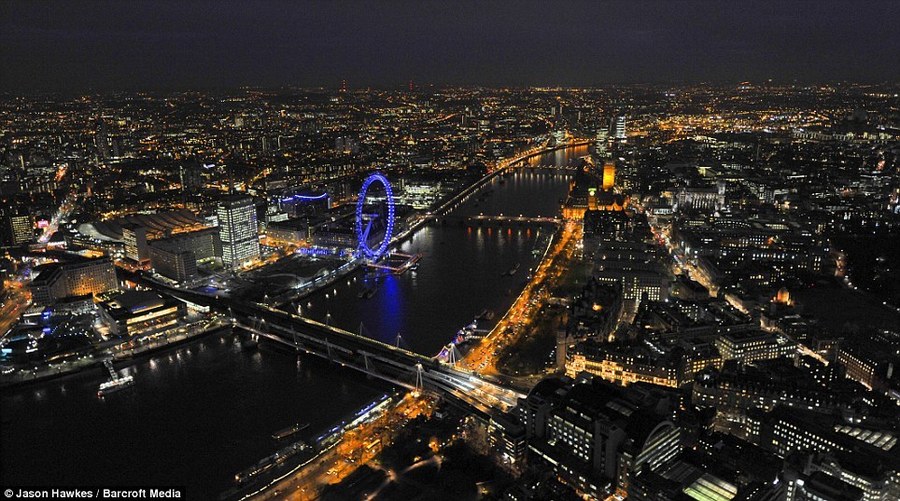 Through this topic we will learn all about London and other places in the UK. Below are some interesting links and web pages to get you interested! Ask your grown up to help you look at these websites and talk about them.
https://britainfromabove.org.uk/ look at some pictures of places around Britain.
Go to the VisitLondon web page to find out about great tourist destinations
How well do you know the Royal Family? Check out the Royal Family website to find out who's who. And find out about where the Royal Family lives by clicking on this link.
Have you been to London? Ask your grown ups to share photos and memories with you to remind you of what you did and saw there.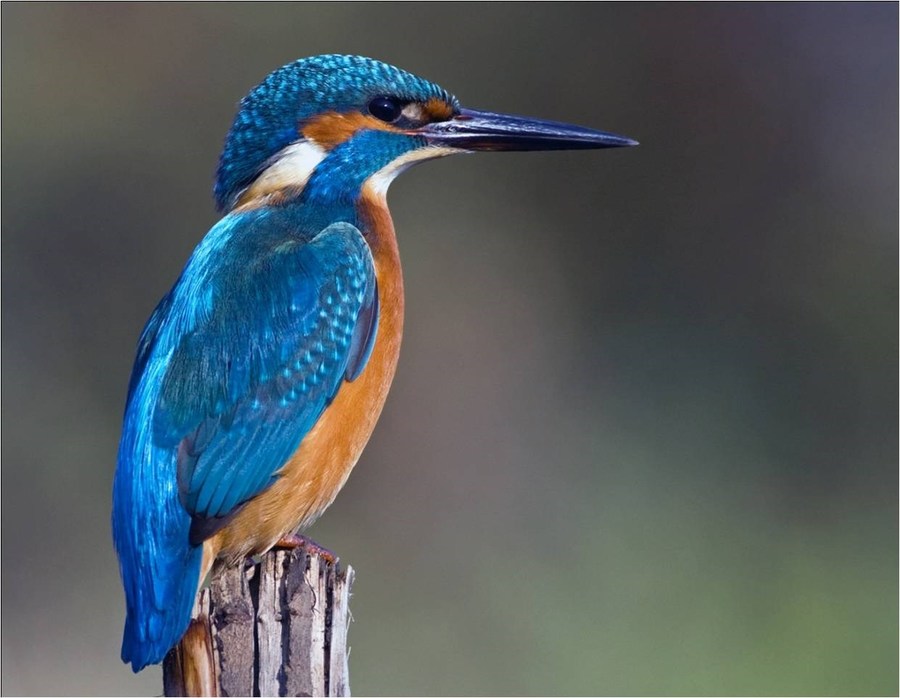 What have we been up to this term?
To introduce our topic this term we had a tea party! We dressed up in our smartest clothes and made and decorated cupcakes. They were delicious! We also played some tea party themed games. We tried to throw a tea bag into a bucket and pinned the tea cup on the saucer. We were really excited when we had a visit from the "Queen" too.
Below are some of the things we got up to in Term 1...
On Friday 15th September we had a Superhero Day. We dressed up as our favourite superhero and did lots of different superhero themed activities throughout the day. Some of our parents joined us in the morning and helped us make lollipop stick superheroes which we showed the rest of the school in assembly. We also went to the Superhero Gym where we practised jumping over buildings, kicking down walls, jumping through a ring of fire, pow punching, crawling under a net, blowing bubbles and jumping from hoop to hoop. Look through the photos below to see how much fun we had.
On Wednesday 4th October we had a visitor from Haine and Smith Opticians come and speak to us about how to look after our eyes. We looked at a model eye, looked through different kinds of lenses, tried on some glasses frames and talked about the colour of our eyes and how to look after them. We really enjoyed ourselves. Thank you David for coming to see us, and Hannah for helping us to arrange the visit!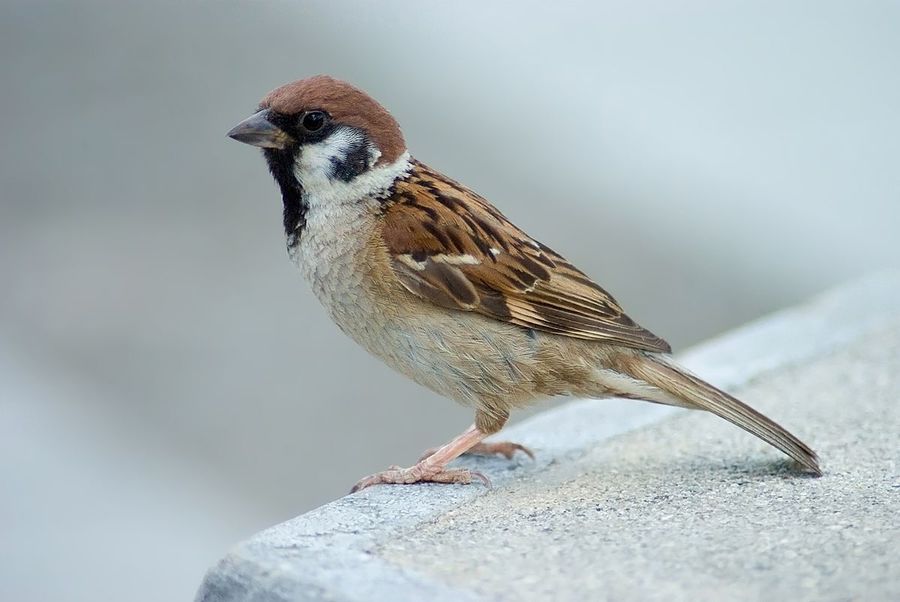 Things to Remember:
In Term 2 our PE day will change to a Monday.
Dinner menus need to be returned by Thursday morning
Homework will be given out each term and will include activities that need to be done every week, as well as optional activities to complete throughout the term. Children who complete 6 optional activities will get to share their work with the rest of the class.
Reading
Please read at least 5 times at home every week. Reading is such an important life skill so please encourage your children to practise. Don't be afraid to re-read the book or ask questions about what happened in the story and how the characters might be feeling. Can your child relate the story to their own life experiences?
This term's homework is below:
Parent's Morning
On Friday mornings from 9:00-9.30, we invite our Mums and Dads to come and join in with us. We've done lots of different activities this year including making a lollypop superhero. On Friday 6th October we finished our Learning STARS week by inviting parents in to take part in Sticking At It activities. We played Jenga, did jigsaw puzzles that were muddled up and used tweezers to try and pick up straws. Miss Bell's favourite activity was trying to get a balloon from one side of the classroom to the other with a partner, without using our hands and feet. Here are some photos to show us sticking at it!