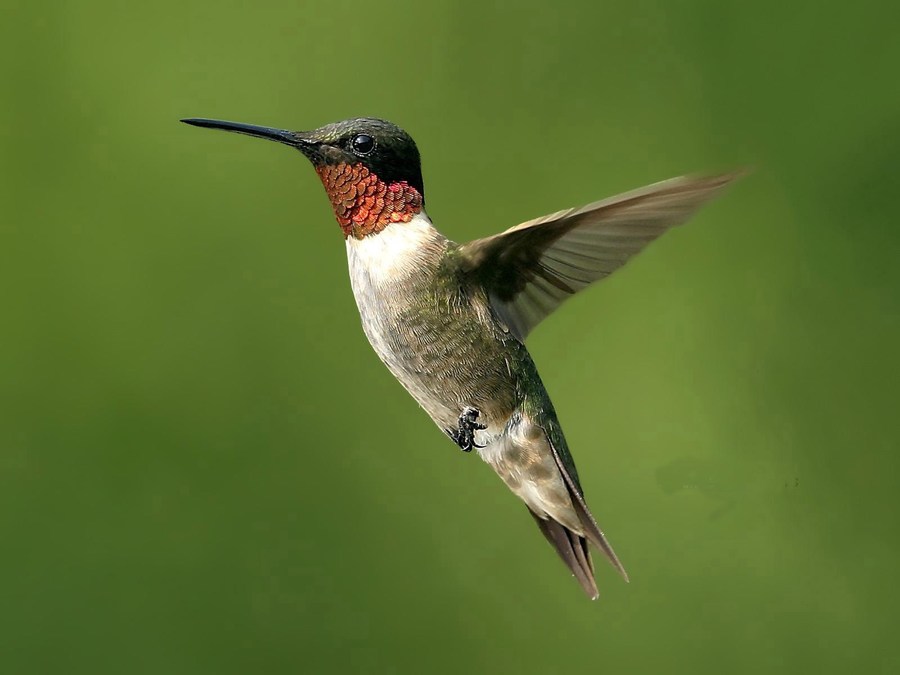 Hummingbird Class
Welcome to Year 2
In Hummingbird class we have 28 children taught by Miss Green.
Mrs Horne, Mrs Bailey and Miss Bird will be helping in Hummingbird class this year too.
We hope you enjoy your time with us this year!
Don't forget: PE is on a Wednesdsay
The topic for Terms 5 and 6 is Beachcombers. Year 2 enjoyed their trip to Bristol Aquarium and have been learning lots of information about different sea animals as well as animals and plants you might find along the beach.
This term our topic is
Bounce
This term we have been learning all about the human body. We know where our hearts are and the important job our heart does. We all know that exercise is important for keeping our hearts healthy and listened to our heart beats sing stethoscopes. Our hearts make a steady beating sound and we can feel the pulse with our fingers in our necks and wrist.
We also had lots of fun thinking about the ways that animals move. We went outside and jumped, leaped and hopped like different animals to explore what parts of the body we were using and which muscles were working hard.
Please see below for this term's homework
Please see below for information regarding this term