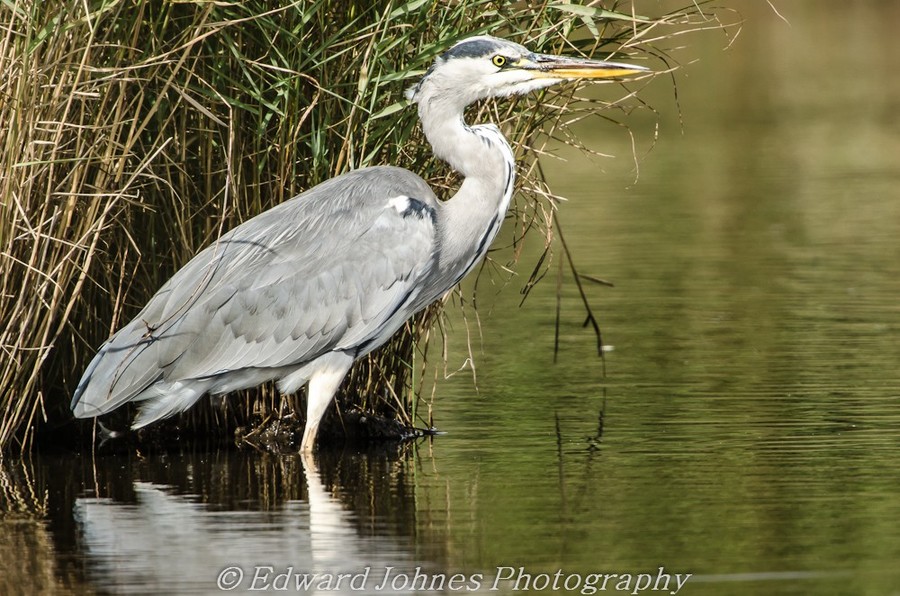 In Heron class we have 21 children taught by Mrs Fry.
Miss Evans and Miss Sturrock will be helping in Heron Class this year too.
We hope you enjoy your time with us this year!
Things to remember....
PE will take place on Thursday.
Please read at least 5 times each week and write in your child's link book.
Return your dinner choices on a Thursday morning.
Always do your spelling homework. Spelling homework will come home on a Friday and must be returned the following Thursday.
Bring a drink bottle to school.
Mrs Morgan will teach Heron Class on Tuesday and Thursday afternoons this year.
The topic for Terms 1 and 2 is
Dinosaur Planet
The children became explorers today. They found dinosaur bones in the school playground.
How exciting!
Tennis workshops with coaches from the Delta Tennis Centre.
Love to Investigate!
Whose Poo?
The children carried out an investigation. They answered questions.
Whose poo? How do you know? Which animal did it belong to? What did they eat? Are they carnivores, herbivores or omnivores?
Parents Morning
Painting Poppies.
Thank you to the families that joined us.
YEAR 2 HOMEWORK
Please see above the homework for term 2. Your child should have brought home a paper copy. If there are any problems please come and talk to me.
Please try and do homework on a regular basis, 'a little but often'. Try not to leave it all to the night before.
Please return to school by Monday 10th Deember.
Many thanks