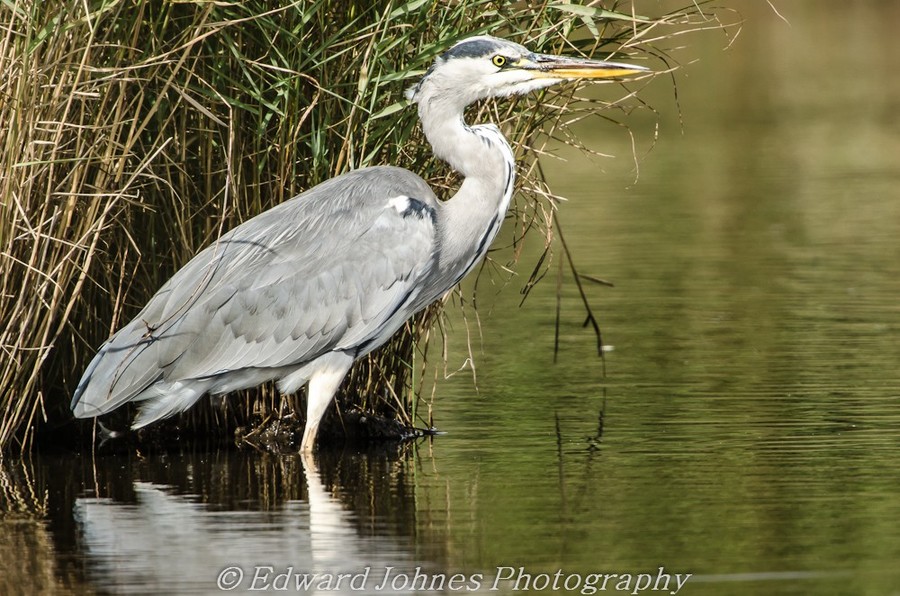 In Heron class we have 24 children taught by Mrs Fry.
Mrs Freeman, Mrs Bushell and Miss Bird will be helping in Heron Class this year too.
We hope you enjoy your time with us this year!
Things to remember....
PE will take place on Monday and Wednesday.
Please read at least 5 times each week and write in your child's link book.
Return your dinner choices on a Thursday morning.
Always do your spelling homework. Spelling homework will come home on a Friday and must be returned the following Thursday.
Count in 2, 5 and 10 forwards and backwards. Recite your 2, 3, 5 and 10 tables.
Bring a drink bottle to school.
The topic for Terms 1 and 2 is
Bright Lights, Big City.
The Queen's Tea Party
The children had a great Tea Party today at school.
We had a very important visitor. Queen Elizabeth II came for tea.
Fire Safety
The children were visited by the local Fire Brigade. They were taught what to do in the event of a fire. The children had great fun and learnt a lot at the same time.
Design and Technology in Heron Class.
Peeling and Grating.
Christmas 2017
It's been a busy week! The children performed 'A Twinkly Tree Top Tale', telling the Christmas story for all their parents and carers. Thank you for coming to support the children.
Also we enjoyed the Christmas party. We had games, party food and Father Christmas came to visit us too.
MERRY CHRISTMAS AND A HAPPY NEW YEAR to all.
From all the adults and children in Heron Class.
The topic for term 3 is
Bounce
Heron Class started off our new topic 'Bounce' with a PE lesson today. They practised ball skills and learnt new games.
Can they teach you the games at home? Please ask them.
They had great fun!
Thank you to Mr C from 'Soccer Excellence'.
Design and Technology project
We made new bean bags for Robin Class. We learned how to sew and even had some help from our Grandparents. Thank you. It was lovely to have visitors to help us.
Term's 4 topic will be
Wriggle and Crawl
Today we went to the school's Woodland Area to look for mini beasts. We only found a few but had good fun!
We then sketched mini beasts in our sketchbooks.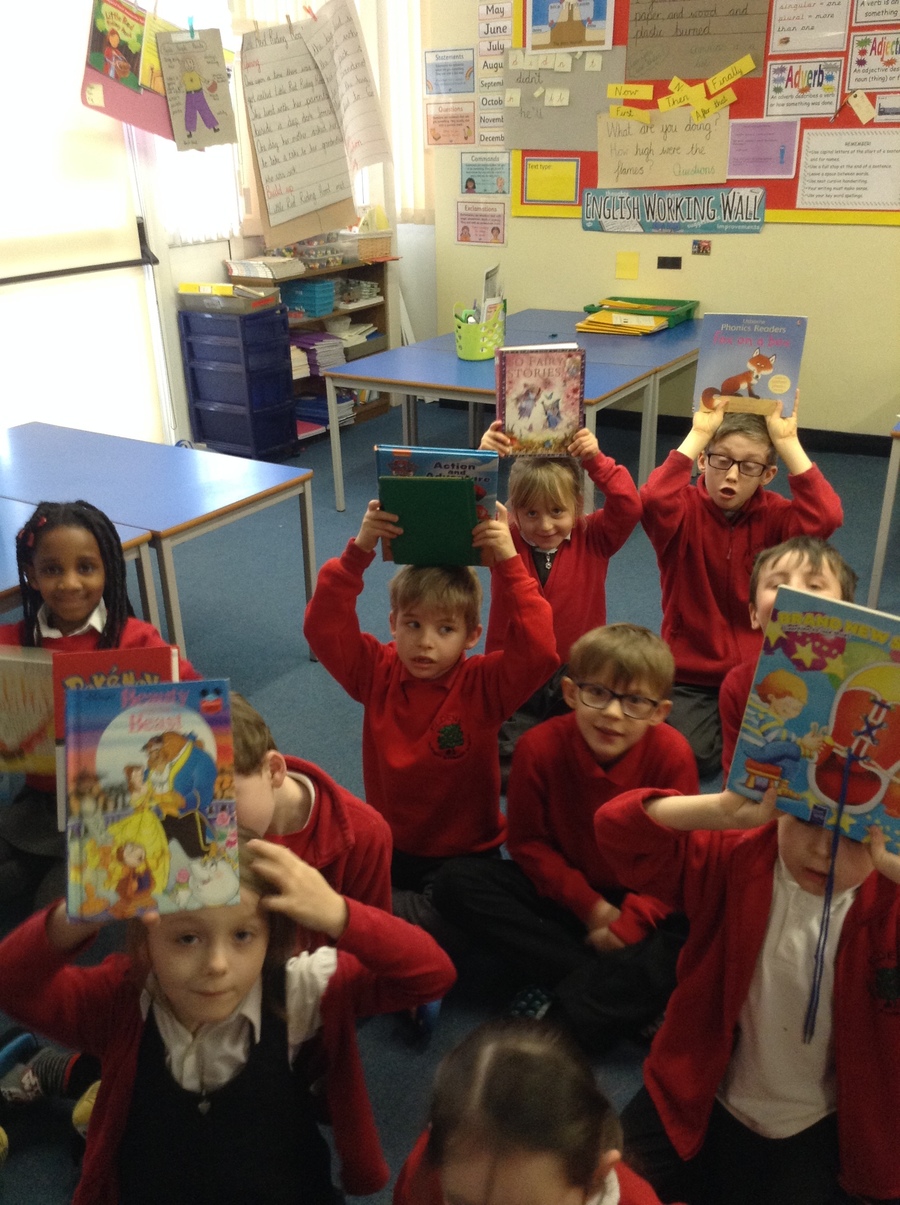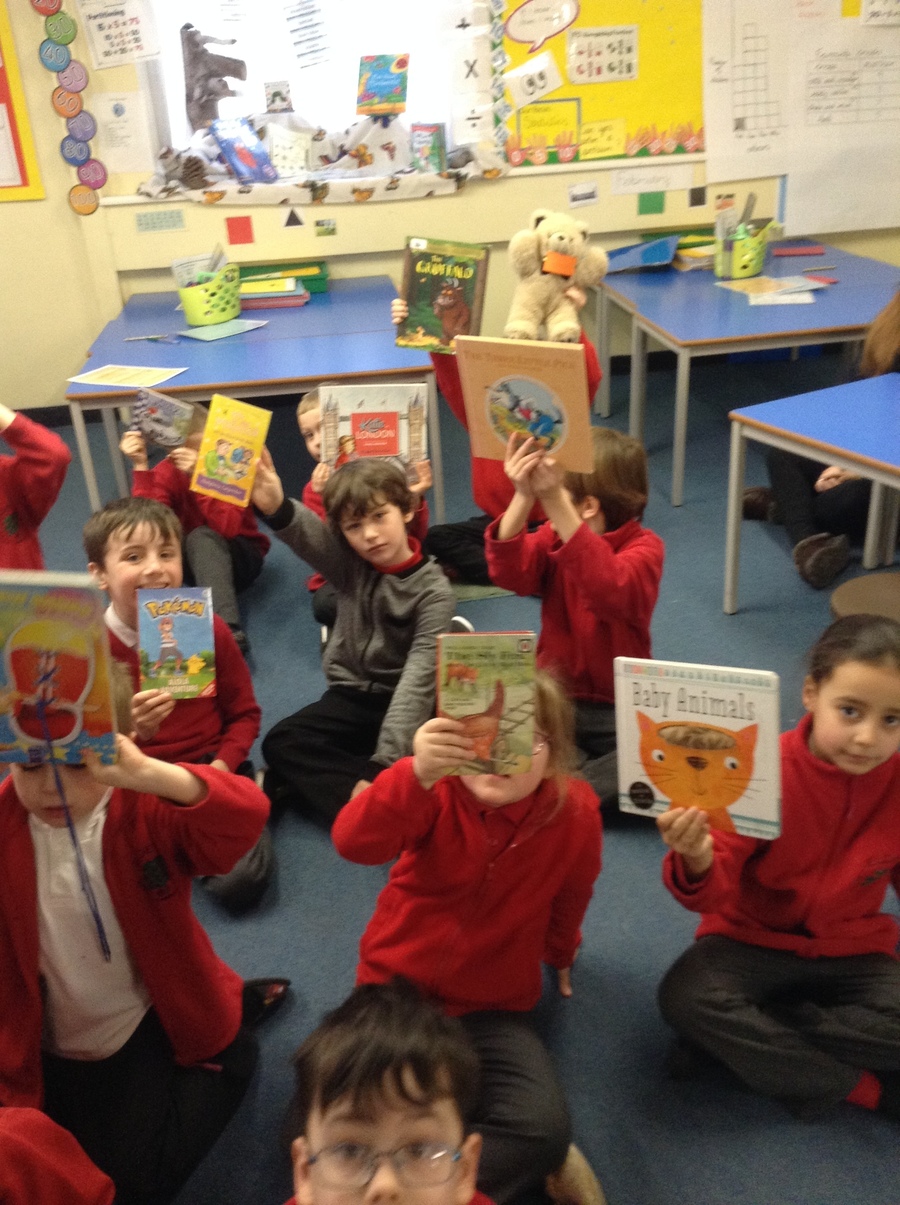 The topic for terms 5 and 6 is
Beachcomber
Bristol Aquarium
May 2018
Swindon Town football workshop
June 2018
Heron Class Spelling Bee Champion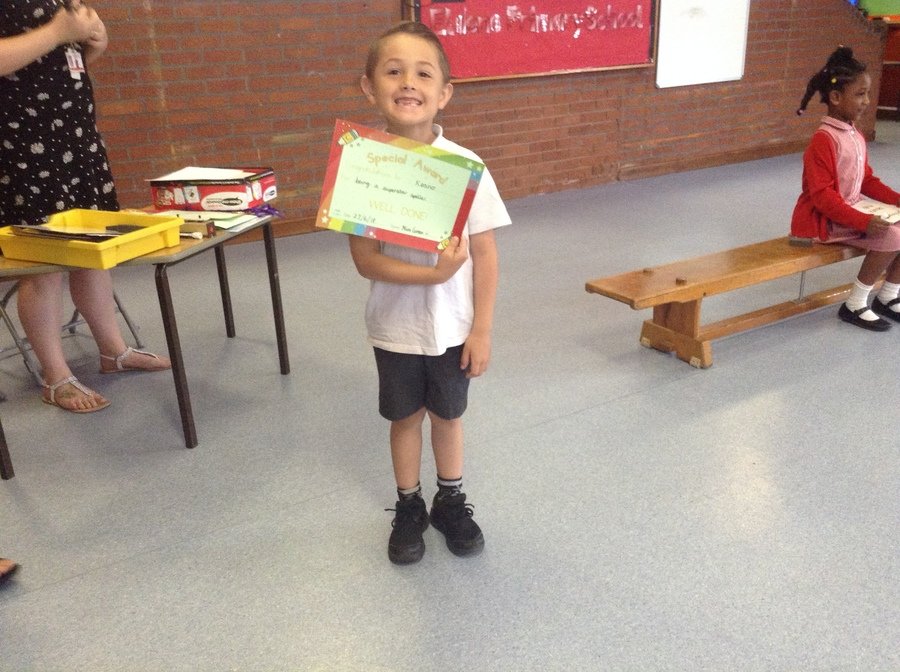 Heron Class Spelling Bee Champion and Key Stage 1 WINNER!!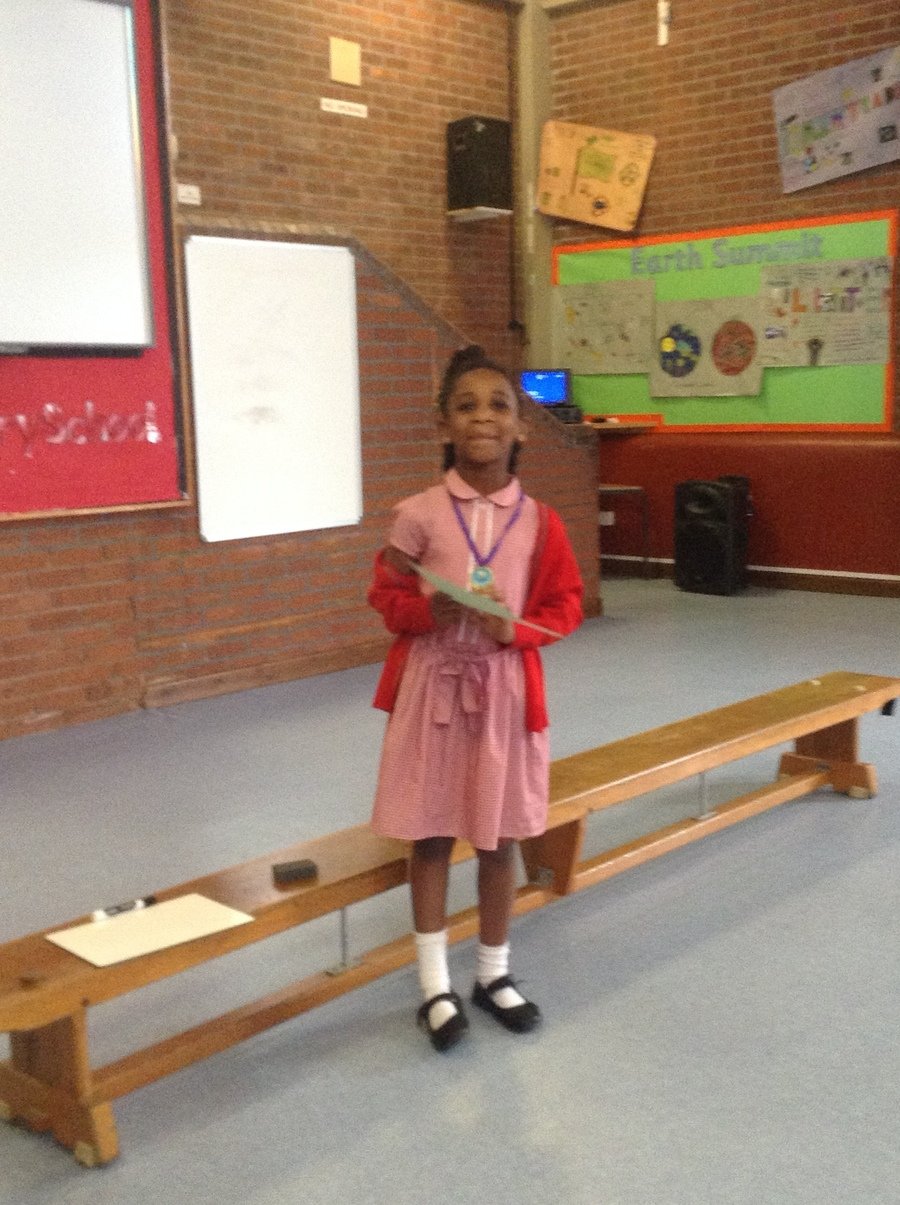 Design and Technology
We designed and made structures to keep the sun, rain and wind away from us at the beach.
YEAR 2 HOMEWORK
Please see below the homework for term 6. Your child should have brought home a paper copy. If there are any problems please come and talk to me.
Please try and do homework on a regular basis, 'a little but often'. Try not to leave it all to the night before.
Many thanks
REMINDER
Homework must be returned to school by Monday 16th July.
Looking forward to seeing it all!