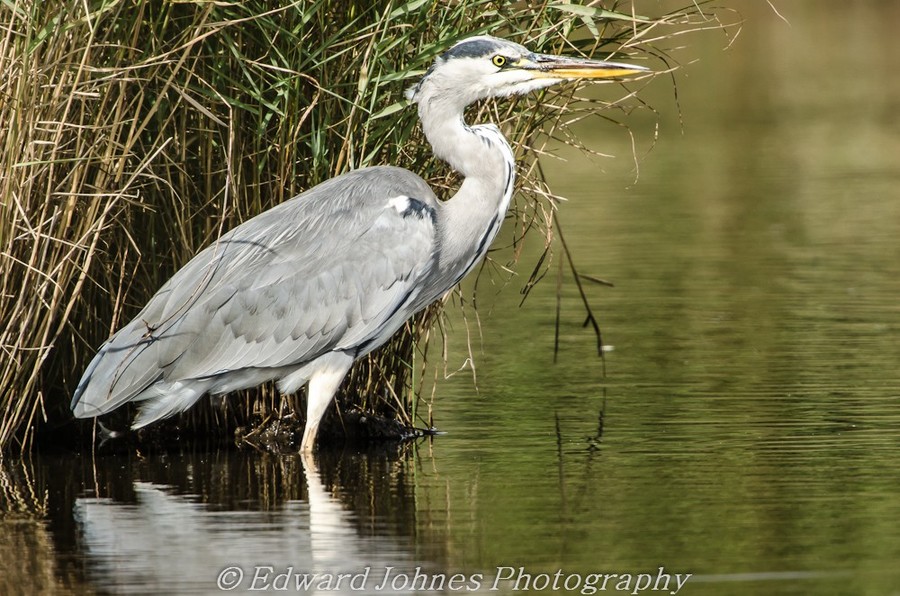 In Heron class we have 29 children taught by Mrs Fry. We have lots of other adults to help us too. We hope you enjoy your time with us this year!
Things to remember....
PE will take place on Wednesday.
Please read at least 5 times each week and write in your child's link book.
Return your dinner choices on a Thursday morning.
Always do your spelling homework.
Count in 2, 5 and 10 forwards and backwards. Recite your 2, 3, 5 and 10 tables.
Bring a drink bottle to school.
World Book Day in Heron Class!
CHRISTMAS 2016
The Hoity Toity Angel.
Christmas Party
We all had a great time!
Children In Need
Thank you to the children who dressed up and donated money to this worthy cause. It was fabulous!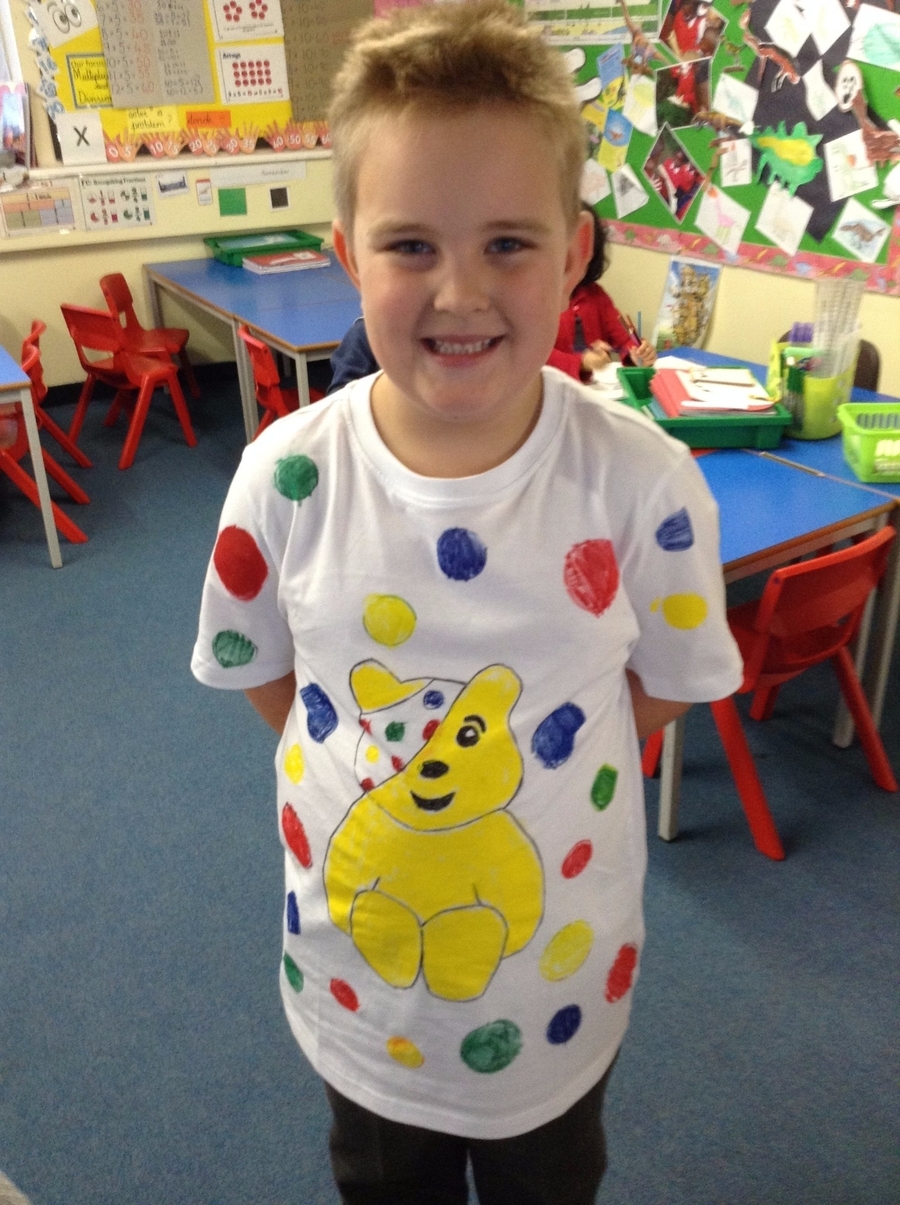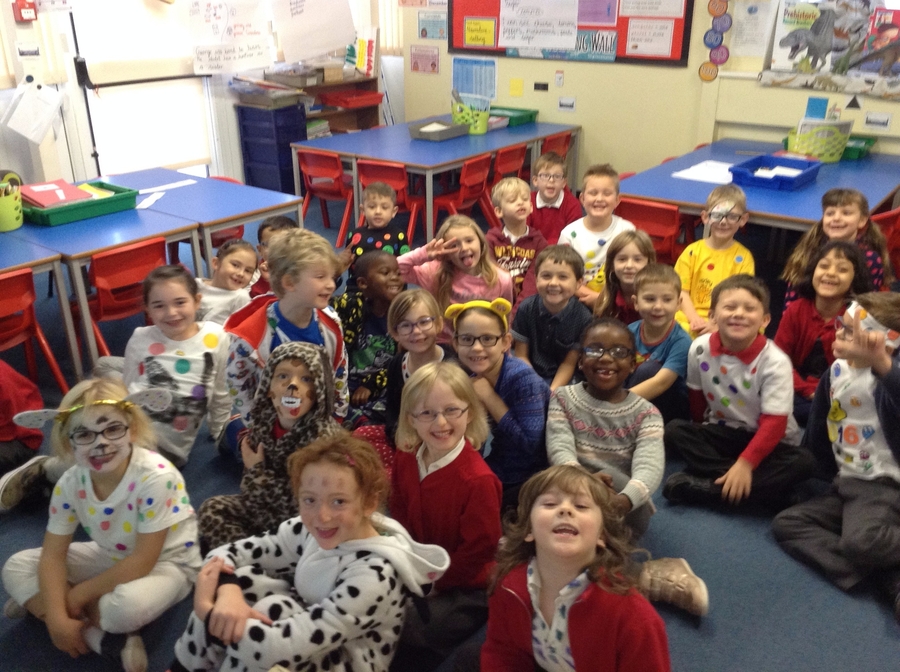 Dinosaur Hunt
Term 1
What an exciting day we've had! The children went on a Dinosaur hunt and found a dinosaur bone in the playground!!!!
Where did it come from? What dinosaur did it belong to?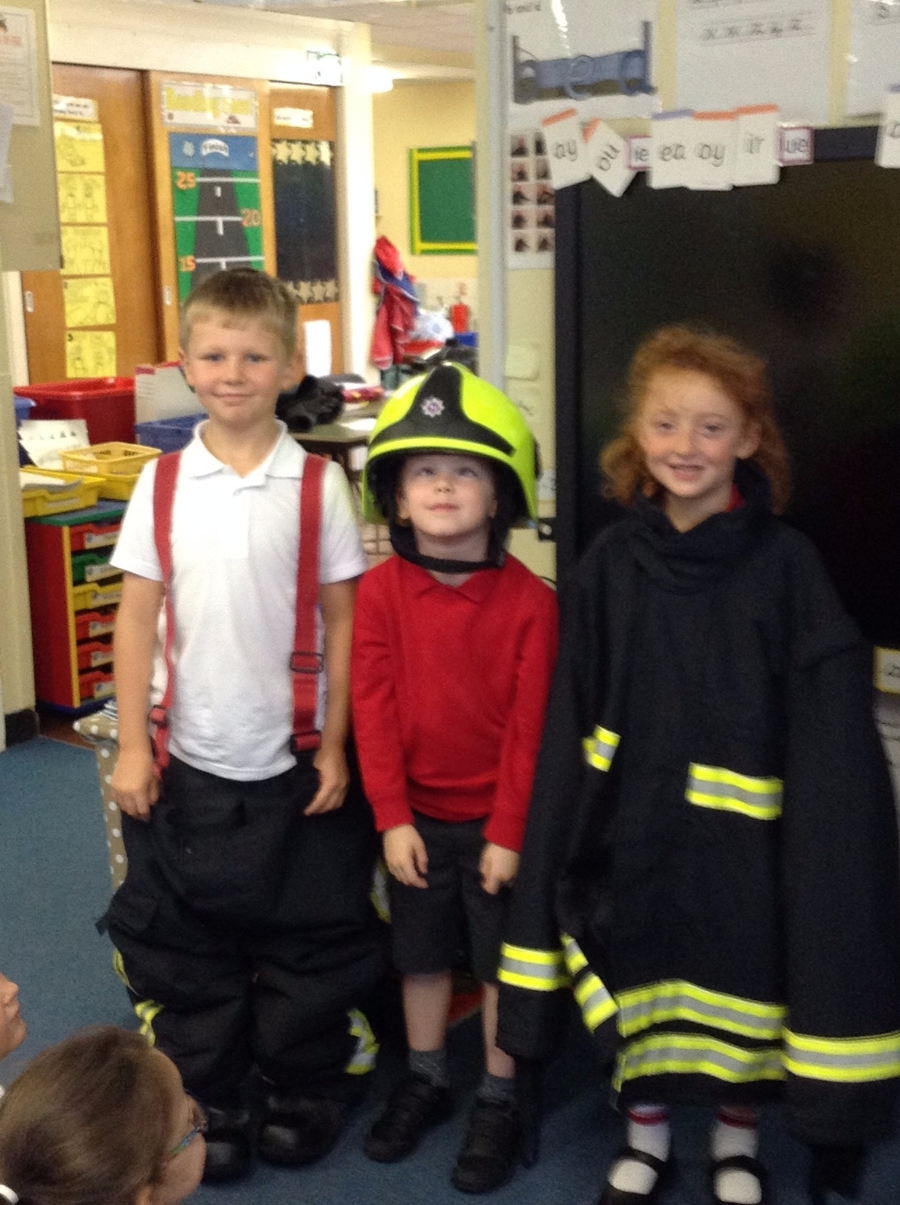 Fire Safety.
Debbie Lowe came to talk to the Year 2 children about Fire Safety.
They learnt a lot and had great fun!
Term 2
This term's topic is
Muck, Mess and Mixtures!
Messy Morning!
The children had great fun playing in all the very messy activities. They were all different types of materials and textures. The foam seemed to be the most popular, while the baked beans were not so popular!!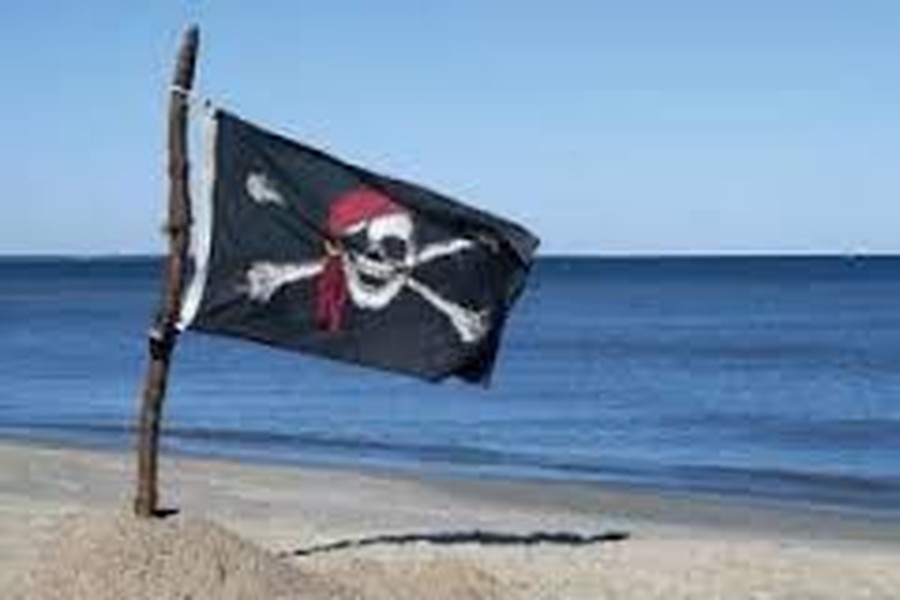 Pirate Dressing Up Day!
Everyone looked fabulous and all had good fun!
We made a lighthouse to help Captain Blackbeard and his crew sail safely across the oceans.
Term 4
The Scented Garden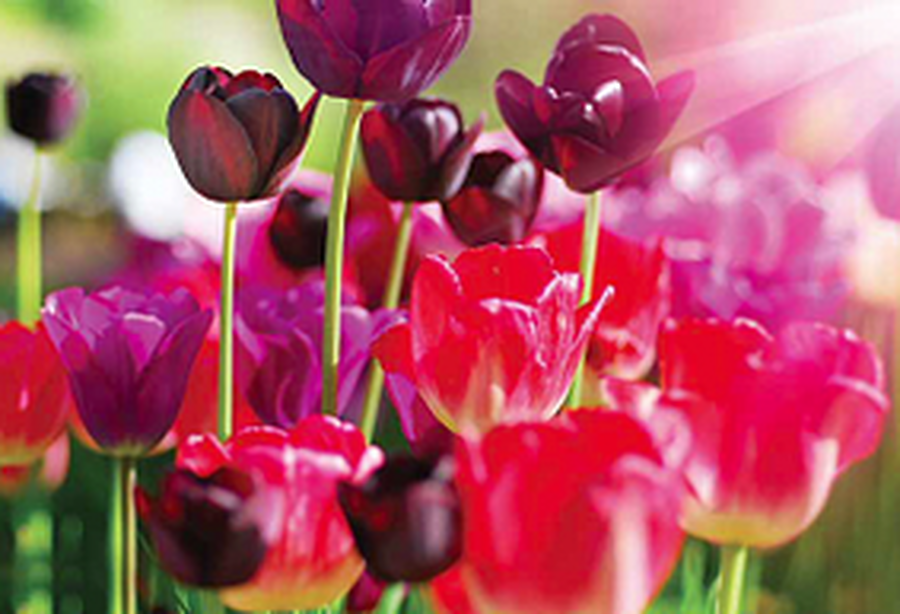 Environmental Morning!
The children enjoyed all the exciting activities finding out about plants and the environment. It was a very windy day but the children still got outside to investigate the natural world.
Thank you to all the parents and carers that joined us for the morning. We hope you enjoyed it!
Term 5
Towers, Tunnels and Turrets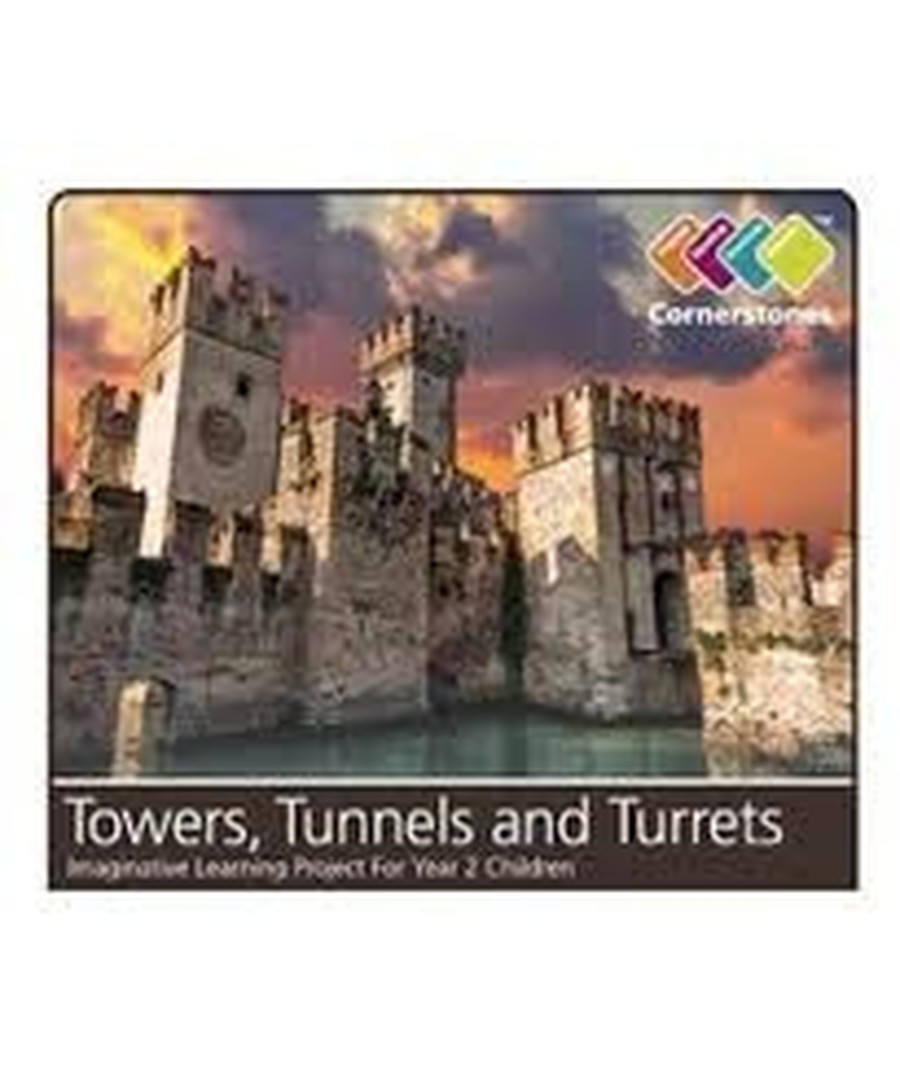 We are all looking forward to our trip to Warwick Castle on Thursday.
What will we see there? Who will we meet?
Look at our photos from Warwick Castle. We had a great time!
Can you build a paper bridge?
Heron class investigated different types of bridges. Then in Science they made a bridge for Mr Mammoth.
Will he fall? Was your bridge strong enough?
Look at the fabulous clay towers Heron class made in Art.
They are amazing!
The children thought carefully about the shape and used techniques well to shape the clay.
Well done!
Term 6
Towers, Tunnels and Turrets
Street Detective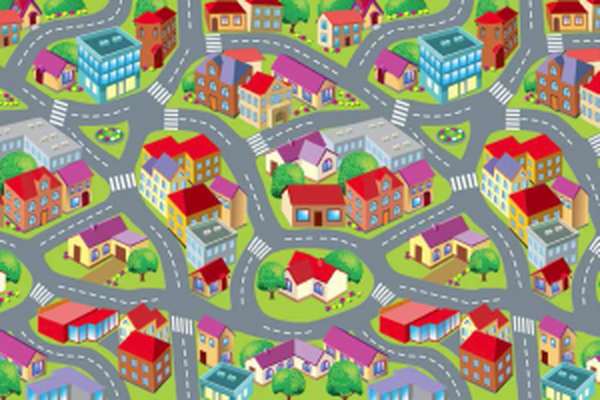 WORMS!
Where do worms live?
Come and see our investigation.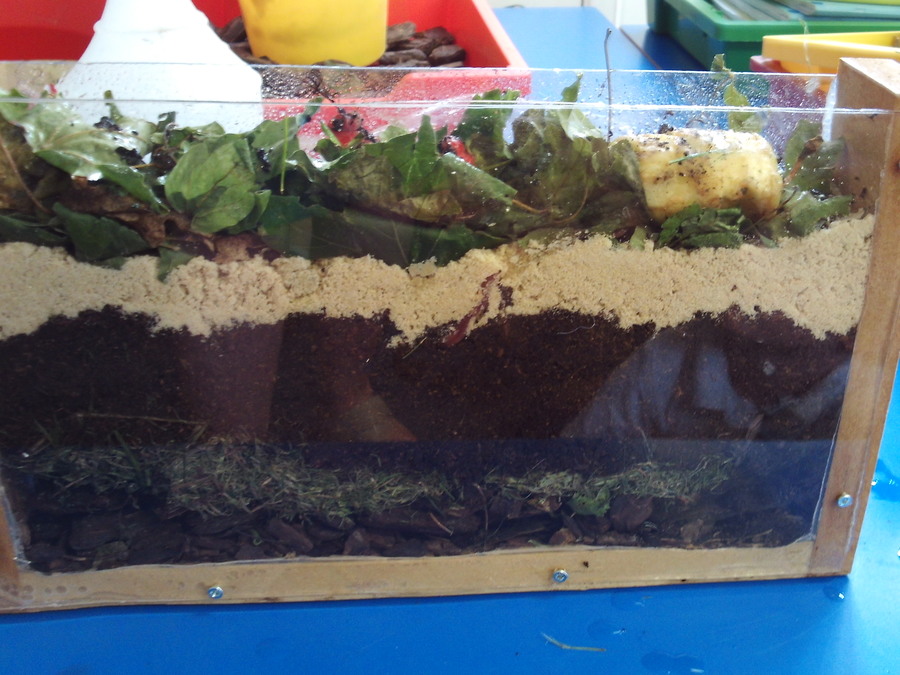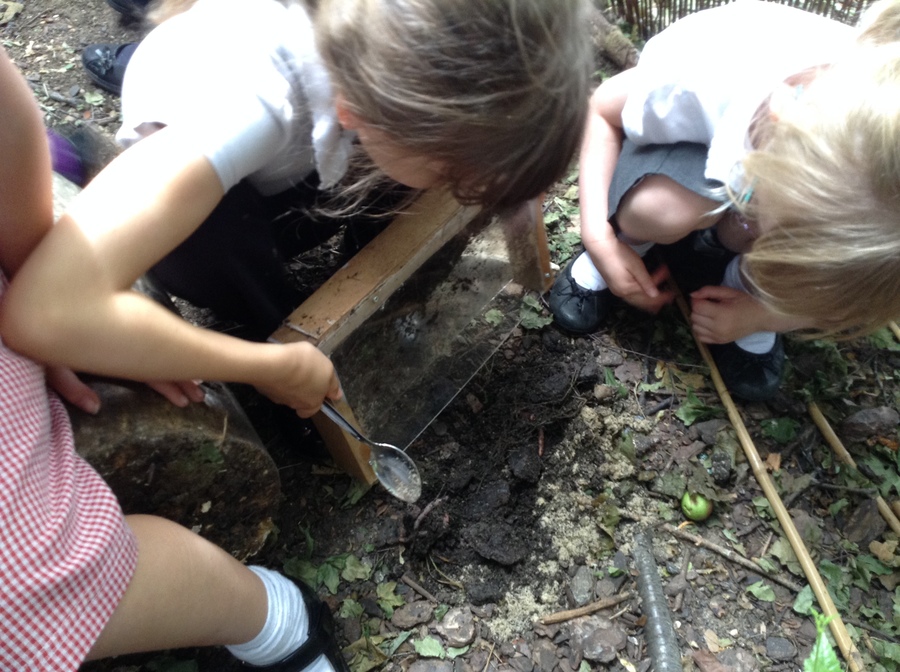 SCIENCE IN THE OUTDOORS!
Heron class used the woodland area in the playground to find animals in their different habitats. Look at the photos to see what animals and habitats we found.
'Stagecoach' came to school and did drama and singing workshops.
It was great fun! Take a look at some of the pictures.
Please see new 'Homework' for term 6 below. Please beware that they are slightly different for Year 1 and Year 2. All Homework needs to be returned to school by Monday 10th July.
We hope you enjoy carrying out the activities. Please enjoy!
Parents Events-Term 6
Please look out for a letter explaining the Parent's events this term.
See copy of this letter below.