TERM 6!
Apologies for the delayed update. The last two terms have been quite a whirlwind, as I am sure you are aware!
We now find ourselves on the other side, in Term 6, preparing to say a final goodbye to Eldene and looking forward to new adventures in secondary school.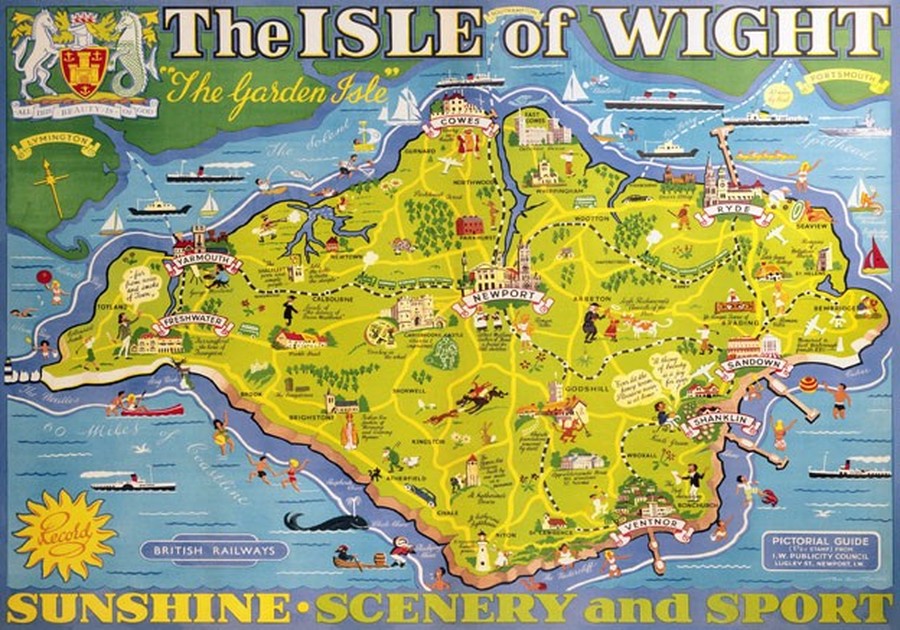 Our topic this term is all about the Isle of Wight, focusing on its history and its geography in preparation for our Y6 residential trip at the beginning of July.
We shall be learning about the island's royal connections, from the imprisonment of Charles I at Carisbrooke Castle, to Queen Victoria's palatial holiday home, Osborne House.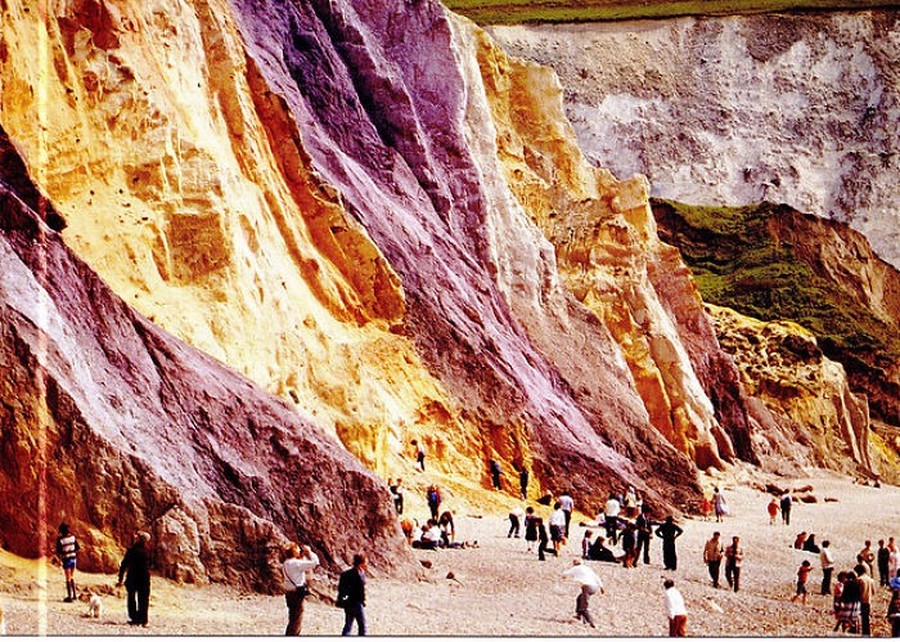 We will learn about and then visit the famous coloured sands of Alum Bay and the impressive chalk stacks which form The Needles.

Music (Songs and backing tracks to practise for the Y6 assembly)
Monday Morning Routine
School Trip Boogie
Yucky Stuff
Goodbye My Friend
Important dates for June
Monday 5th June - Staff development day (No children in school)
Tuesday 6th June - Return to school.
Wednesday 14th June - Junior Good Citizen visit
Thursday 15th June - Eldene's Got Talent!
Friday 16th June - First Dorcan transfer day
Wednesday 21st June - Y6 Leavers' assembly
Thursday 22nd June- School photographer in
Monday 26th June - Swindon secondary school induction week begins
Notes
New homework grids have been given out to pupils.
(Please click here for an electronic copy)
Reads in link books will still be checked every Friday.
If your child has a speaking part in the play, please ensure they are spending a short amount of time learning their lines.
And finally...
A very, VERY big well done to all of Year 6 for their sustained
effort in their recent SATs exams.
All the children worked extremely hard and thoroughly
impressed all who worked with them.